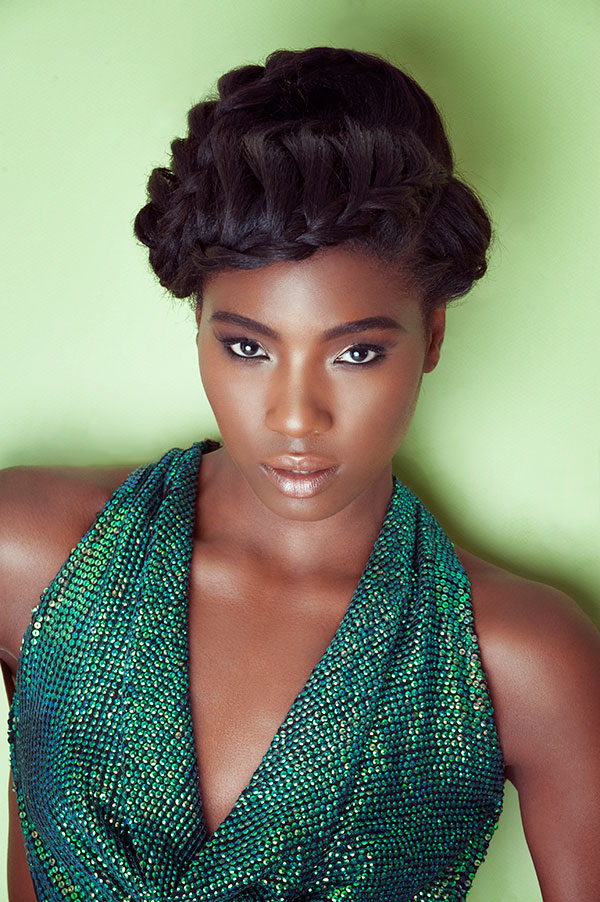 The lowdown on the newly revamped ORS Haircare range…
Waking up to catch a 6am flight is pretty normal for me as a beauty editor. Most of the time it's a struggle to get out of bed, but this morning was the exception as I was on my way to the ORS (formerly Organic Root Stimulator) Win & Drive unveil and Trend Talk in Johannesburg, featuring international hairstylist Michelle Thompson.
ORS ran a competition for fans to win a brand new Alfa Romeo Giulietta. The winner was to be announced at the event plus we'd be filled in on all their new developments. For one, the brand is having a makeover of sorts and are now known as ORS. The same great formulas are still there, it's just the name that's had an update!
Browsing through the product catalogue I was blown away by the great ORS offering; these guys have thought of everything! Products that stood out for me were the Scalp Scrub (I imagine it would feel heavenly on a dry, itchy scalp), and the ORS Curls Unleashed Lavish in Lather Sulfate-Free Shampoo. With products called Carrot Oil and Hair Mayonnaise, some sounded good enough to eat! But I was here strictly for hair related matters and after enjoying a lavish lunch we settled down to learn more about ORS from Creative Director Michelle Thompson.
Michelle is a British hairdresser with years of experience in the industry. She is an absolute pleasure to watch and learn from and I found myself totally enrapt in her presentation. The big focus was on natural hair and how to style and care for it. ORS allow for women to rock their natural hair in a healthy and controllable manner.
Some of the interesting things I picked up from Michelle are:
+ Trends include the 60s style bobs, side partings and the 'undone' look.
+ Less is more when it comes to applying product
+ When flat ironing your natural hair, avoid clamping the styler down as this stretches and damages hair.
+ The wrong product on your hair type looks, well, wrong!
+ The wrong amount of product applied to your afro can make it looks stiff and/or greasy.
+ When using the ORS Olive Oil Flexible Hold Spray, apply the product to your comb first and then brush through the hair.
+ If you have fine natural hair then use the ORS Olive Oil Wrap, Set, Mousse for body.
+To control fly aways at the hairline, gently swipe your finger into the ORS Olive Oil Edge Control and stroke the hair in the direction you want it to stay.
BB Intern Cynthia tried the ORS HAIRrepair Invigorating Shampoo and Conditioner and fell in love. Read her review below.
'My hair is always protectively styled, whether in a weave or braids, my own hair is rarely exposed to chemical treatments or heat styling tools. This, however, doesn't mean that my hair doesn't break!
When it's time to undo my braids or uninstall my weave and subsequently wash my own hair, it suffers significant damage. This is mainly because new growth has appeared and knots have surfaced as a result of braiding. The challenge for me is to find effective haircare products that can aid in the recovery process once I've removed my braids or weave. Enter: ORS HAIRepair.
After having successfully detangled and unknotted my hair, I reached for the ORS HAIRepair Invigorating Shampoo. This shampoo moisturizes and refreshes dry hair and scalp. Laced with mint and rosemary, I immediately felt its soothing effect on my very dry and brittle hair. The Aloe Vera also brought much needed moisture to my hair.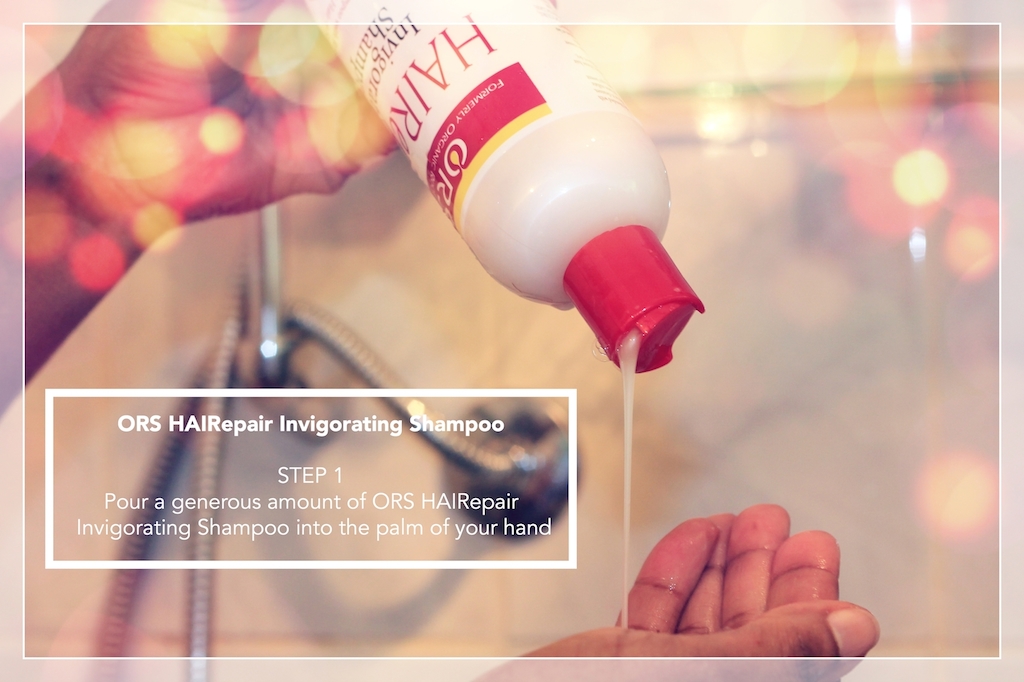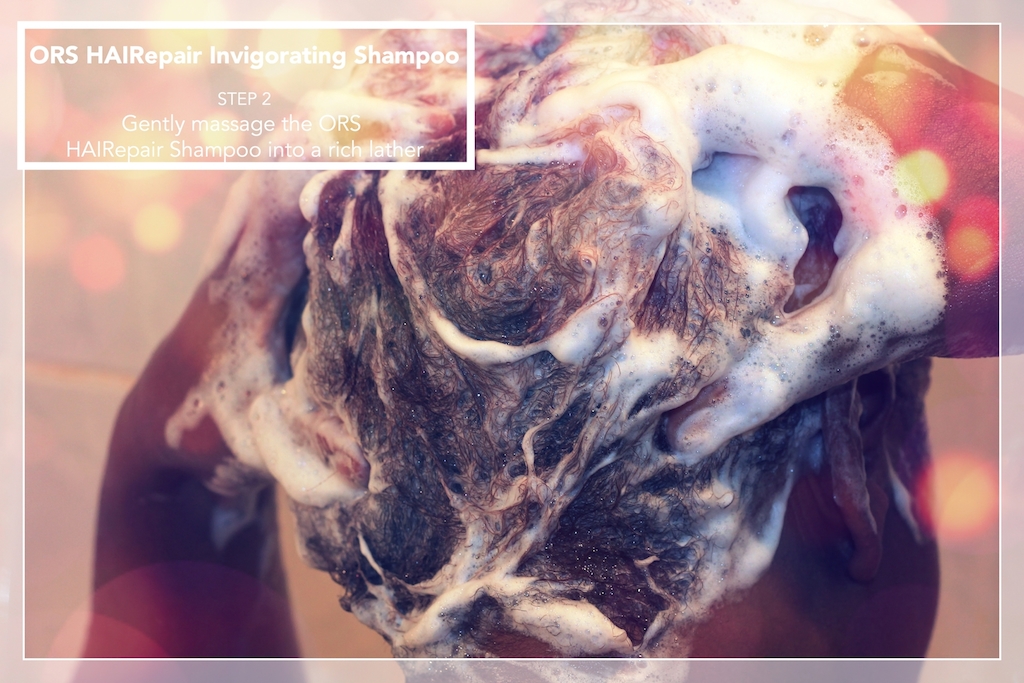 After washing my hair the recommended two times, I squeezed a generous amount of the ORS HAIRepair Nourishing Conditioner onto my hair. Conditioning is an important step in hair repair as the dry, brittle hair that is new growth needs to be well moisturized so you can comb through it! I loved the ORS HAIRepair Nourishing Conditioner because its banana and bamboo extract provides concentrated moisture and added strength and shine. I left it on my hair for 30 minutes and upon rinsing immediately felt my hair come back to life!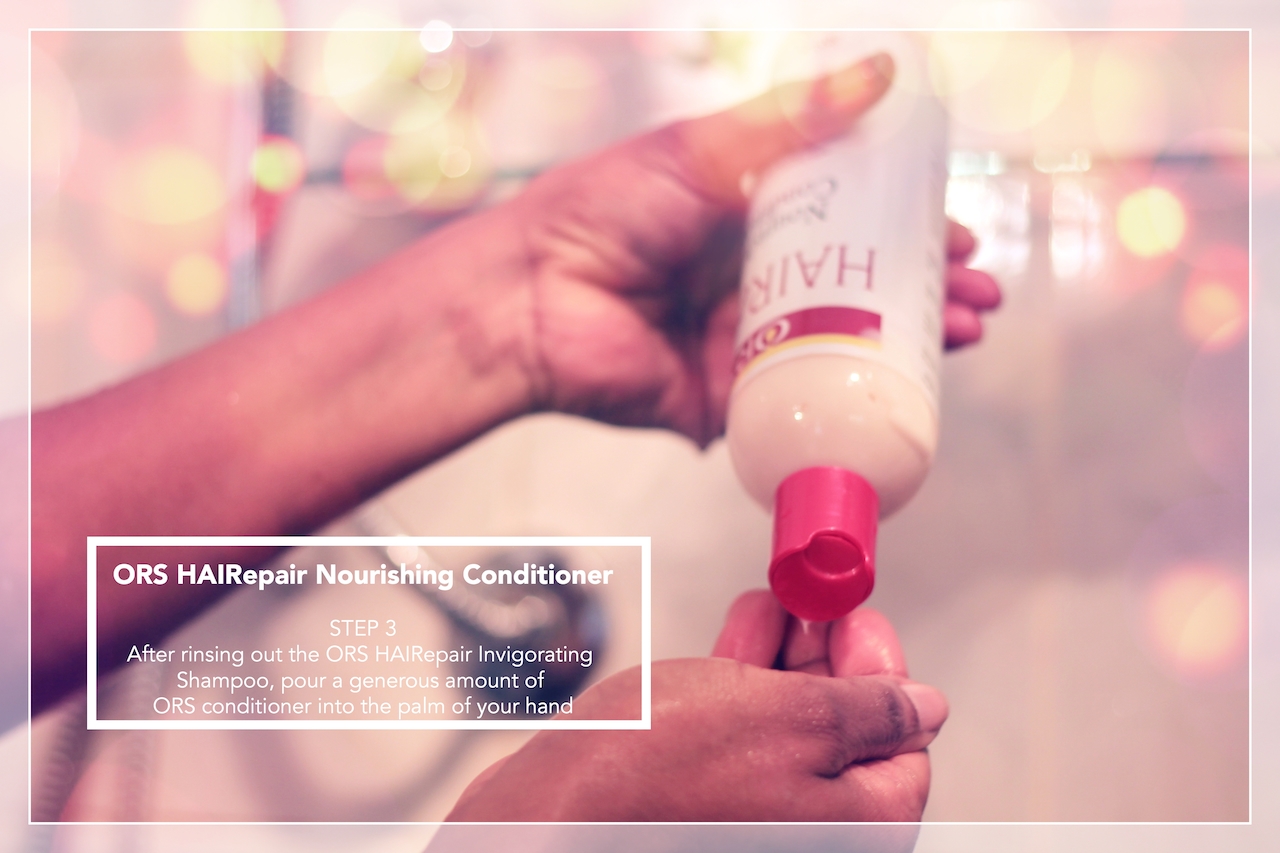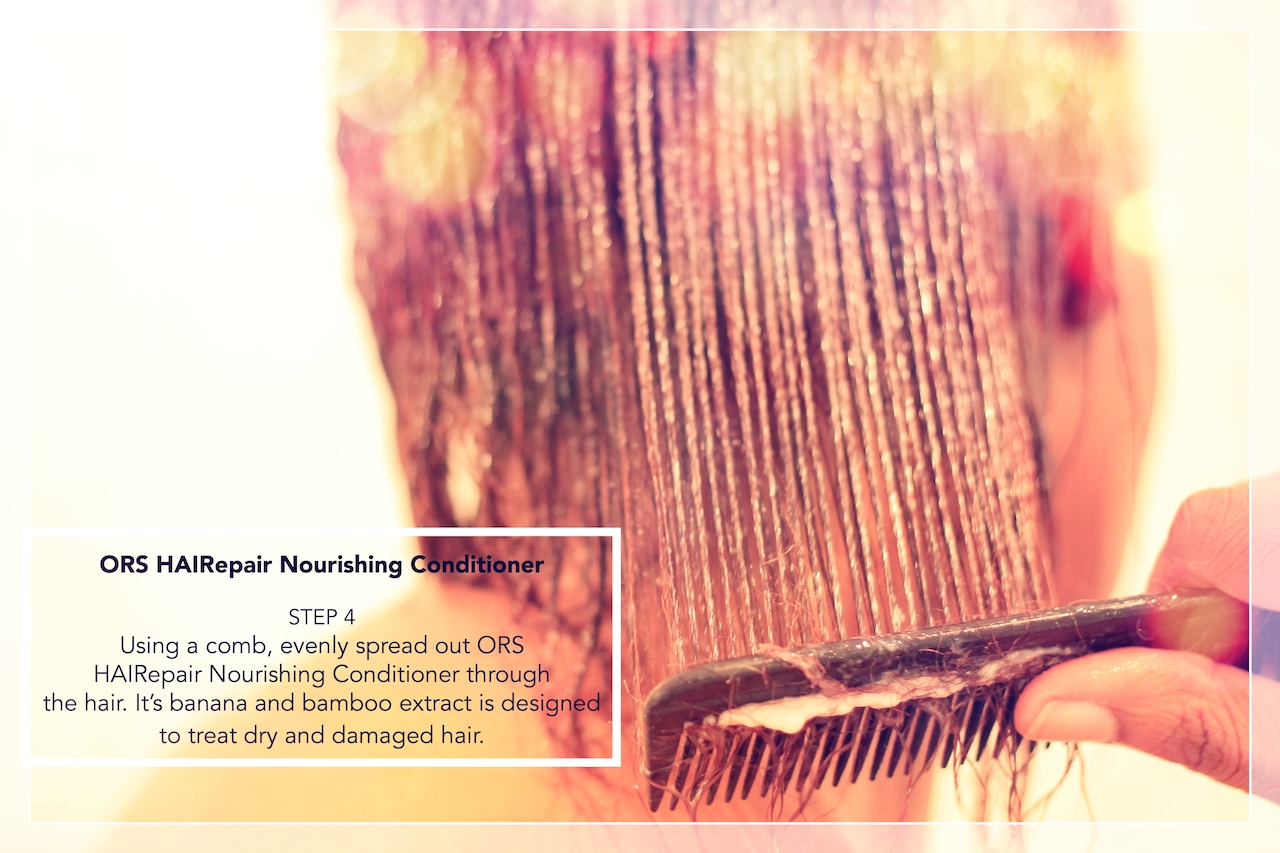 After blow-drying my hair on low heat, I sprayed the ORS Olive Oil Nourishing Sheen Spray onto my strands for added shine. I loved this sheen spray because of its lightweight quality, which meant no greasy build up.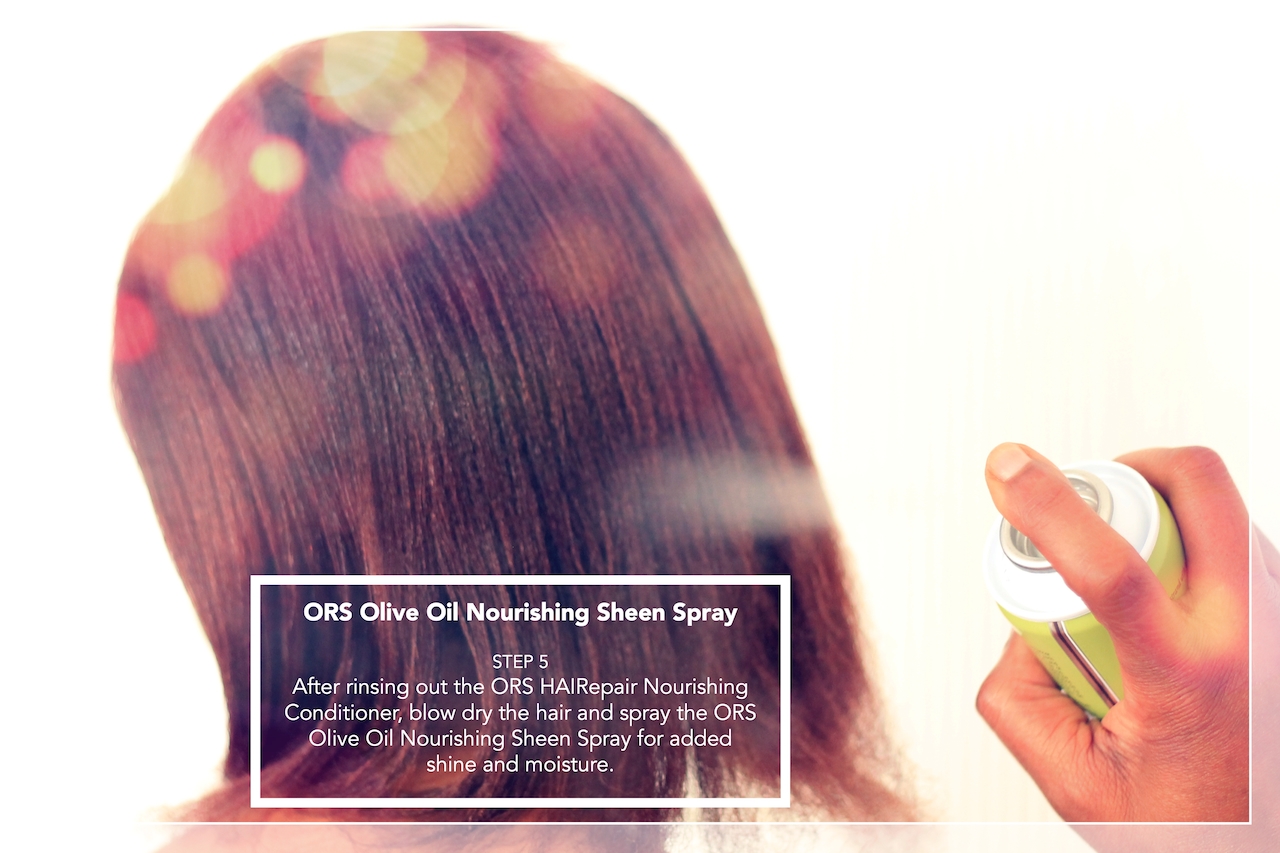 Would I use ORS HAIRepair products again? Yes! Would I recommend it to friends and family? You bet!'
BB Beauties, have you tried the ORS product range yet? Which product is your favourite?
25 total views, 1 views today