Rocking the classic cat-eye is always on trend, but the graphic liner look – the cat-eye's edgy cousin – adds instant drama and rock n roll swagger to any look. All it takes is a steady hand and some new tools of the trade. Replace old-school gel, liquid and pencil liners with these: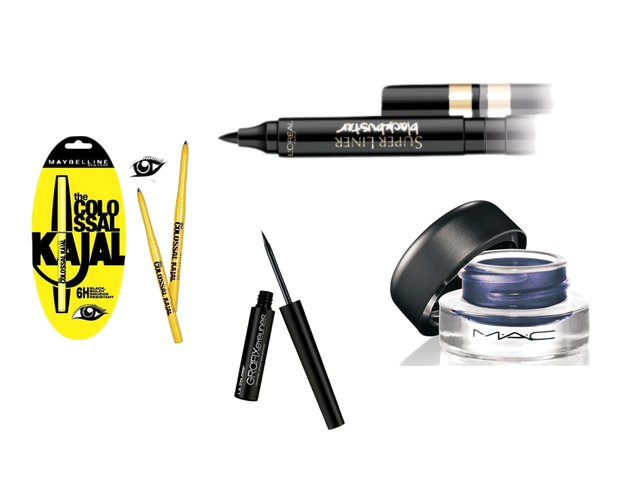 For the novice:
Enhance eyes by lining the waterline and tracing graphic shapes around them before filling in with liquid liner.
Best for the job: Maybelline The Colossal Kajal 12 Hour Extra Black (R 45. 95 at major retailers)
Smudge-proof precision and lasting power are everything.
Best for the job: L'Oreal Blackbuster Eyeliner Felt Tip Pen (R 139.95 at major retailers)
For the pro:
Even pros need a water-resistant option with a precise applicator.
Best for the job: L.A. Colors Graphix Liner
For the daring:
Navy blue is a chic alternative to classic black that makes every eye colour pop.
Best for the job: MAC Fluidline in Waveline (R 210 at MAC stores)
Tools ready? Now for some catwalk inspiration. We love these bold geometrics, intricate swirls and , sweeping feline looks.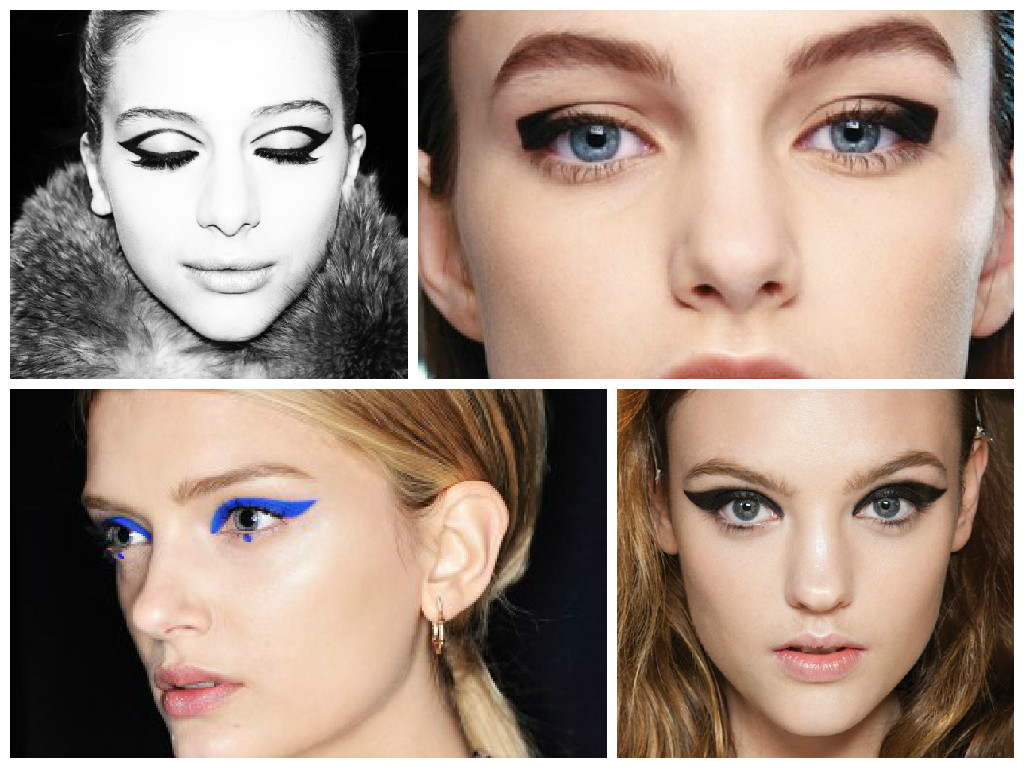 27 total views, 1 views today