Full Speed 75ml
Hot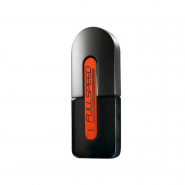 Brand: Avon
Where to buy: BUY NOW
Standard Retail Price: R330
Avon's Top Scents promise to be the transformative touches every scent-obsessed fragrance collector needs to complete their look and set the mood. 
Full Speed is a bold fragrance with citrus accents, and notes of juniper berries, all seasoned with white cardamom and cypress, supported by a strong base of sandalwood and cedar.
User reviews
There are no user reviews for this listing.