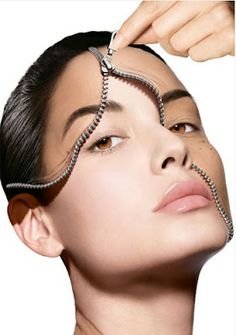 It's the beginning of a brand new year and that means a fresh start in all areas YOU! So what's more important than your skin? Nothing! The sun was unrelenting this festive season and although it's easy to assume every part of your body was protected, it's as important to assume other parts were not.
We're here to help you get youthful looking skin with this easy exfoliating and hydrating guide.
EXFOLIATE
Traces of self-tanner and sunscreen accumulate in areas that are typically dry. Elbow's and the heels of your feet remain the biggest culprits here, so we suggest investing in an exfoliator suitable for everyday use.
For the body, we love the Lush Cosmetics Self-Preserving Ocean Salt Face and Body Scrub (R120 at Lush stores). Its citrusy fragrance is refreshing on the skin while the sea salt is excellent for lifting dry and dead skin.
For the face, we love the L'Orèal Skin Perfection Radiance Revealing Gentle Exfoliator (R65 at Clicks). It cleanses by removing makeup and exfoliates by ridding the skin of impurities like dirt and oil build up.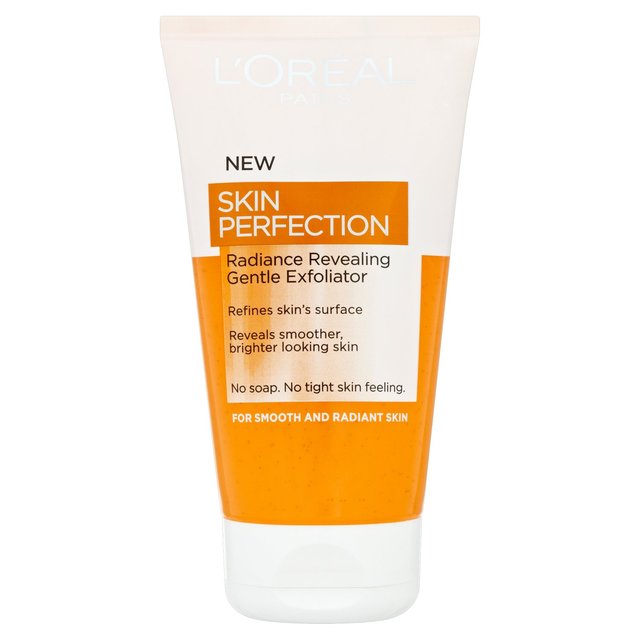 HYDRATE
Excessive exposure to the sun, salty water and chlorine causes skin to dry out. The heels of your feet suffer greatly when it comes to dehydration causing them to peel and crack. To remedy this, we recommend a deep soak followed by shaving off the dry and dead skin with a pumice stone. Use two parts Shea Butter and one part Coconut Oil to get rid of dry and cracked feet for good.
For the face, a cream with good hydrating qualities is a must! For this, we love the Clarins HydraQuench Cream (R535 at Clarins counters) perfect for people with normal to dry skin. The anti-dehydrating properties of the Katafray bark extract are beneficial for dry skin in the summer as well as normal to combination skin all year round. For VERY dry skin, we recommend the Clarins HydraQuench Rich Cream (R535 at Clarins counters).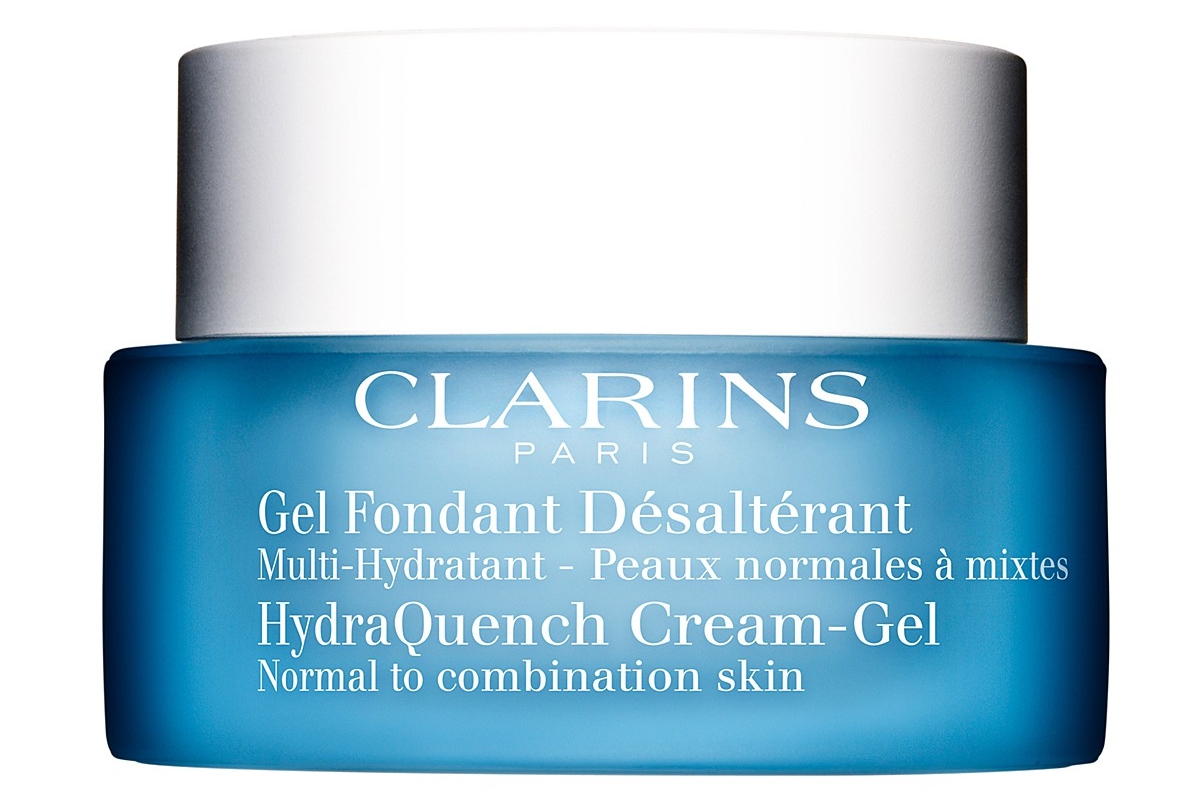 By Cynthia Gwebu
How will you be saving your sun-damaged skin this January? Leave your answers in the comment section below!
21 total views, 2 views today