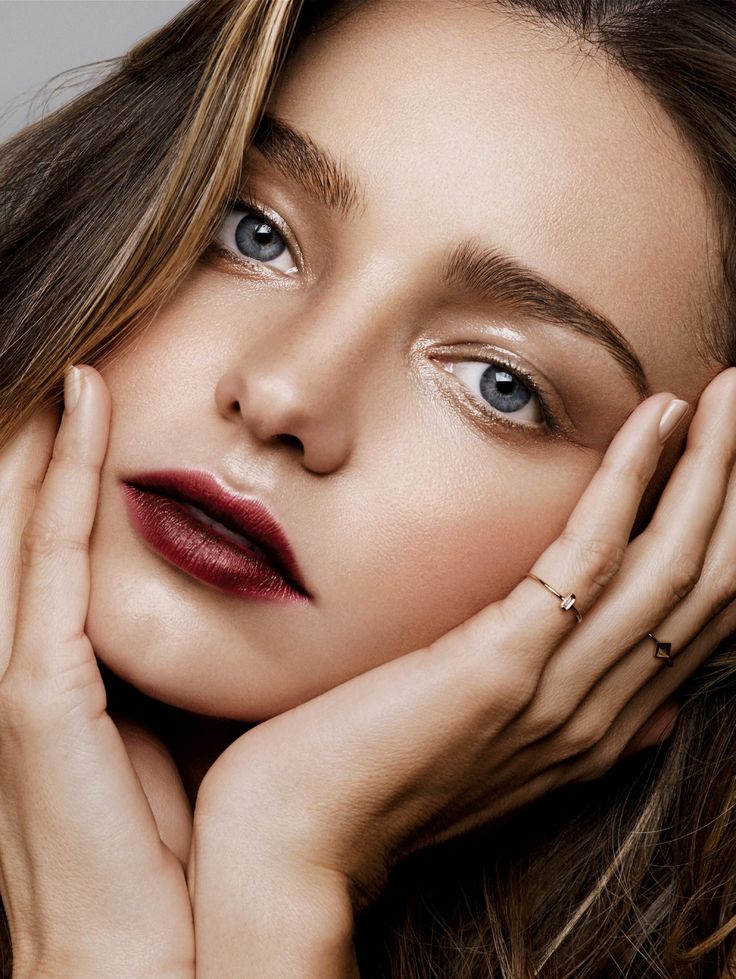 This season, forget about perfection. The raw, undone look we've been seeing on the runway has filtered down to the realm of makeup. When it comes to lips, matte stains are trending: a worn-in, romantic look as if you've just eaten a handful of berries. Here's how to achieve it with lip stains and matte lipstick:
1. Exfoliate
This look will never succeed without smooth, chap-free lips, as lip products cling to dead skin and create uneven colour. Use a soft toothbrush on your lips or make a DIY lip scrub with sugar and a little olive oil.
 2. Apply lip balm
Lip stain and matte lipstick formulas are drying, so make sure you do the groundwork by applying lip balm beforehand. Make sure the formula is light-weight rather than glossy. We recommend  Vichy Aqualia Thermal Lip Balm (R 89 at Dis-Chem), as it is light in texture and contains nourishing Shea butter and Vitamin E.
3. Select your effect
Once your lips are silky smooth, you're one step away from achieving the well-stained look.  You can use a lip stain or a matte lipstick to create the well-stained look.
LIP STAIN
With a lip stain, the coverage is light and the colour is buildable.
Apply one even coat of lip stain.

Wait for it to dry before applying another even coat.

Apply one coat of matte lipstick without applying any lip liner first for definition.

Blot the lipstick with a tissue.

Add another layer if necessary and blot again.
You'll have that berry-stained pout in no time. We recommend The Body Shop Lip & Cheek Stain in Rose Pink (R 130).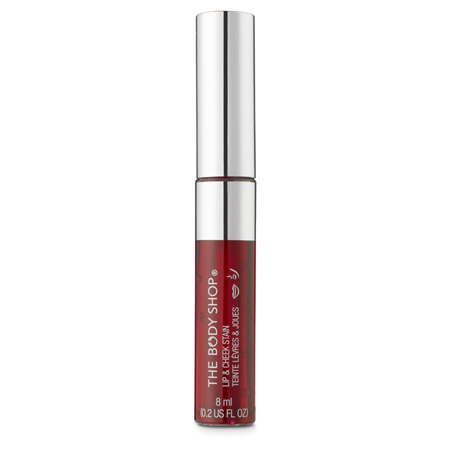 MATTE LIPSTICK
Matte lipstick can also be used to create a more dramatic stained look:
The lip look will be matte and beautifully blurred edges. We recommend MAC Matte Lipstick in Smoked Purple (R 195), a luscious eggplant purple that makes an elegant statement.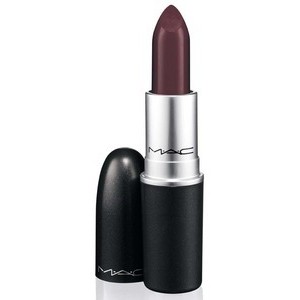 BB Beauties, what do you think of the stained lip look? We love to hear what you think.
12 total views, 1 views today