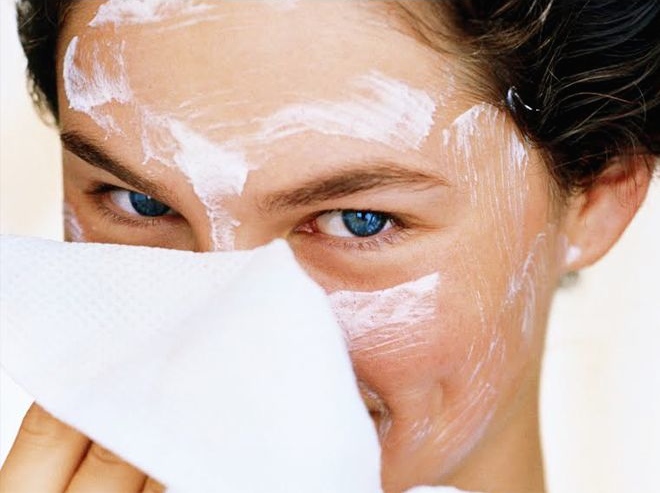 Ah, the humble face cloth. For many of us, it conjures up childhood memories of bath time where our faces were scrubbed until they were squeaky clean. The good old waslappie is making a comeback as an affordable addition to your skincare routine that can improve your skin texture. Known as the hot cloth cleansing method, this cost-effective beauty hack thoroughly cleanses skin and leaves it silky smooth and soft.
How does it work?
After applying your cleanser, place a warm wet cloth over your face and lightly polish off the cleanser. The cloth lifts dead cells to reveal fresh, radiant skin, while the heat opens pores for deep cleansing.
If your skin is very sensitive, a muslin cloth may be a better choice than a standard face cloth. Also, it's VERY important to use a clean, dry cloth every day. Damp cloths are a breeding ground for mould and bacteria, neither of which belong anywhere near your face.
Which product do I use?
The hot cloth method works best with cream cleansers, as well as cleansing oils and balms.  Dirty Works, stocked exclusively at Clicks, has launched a dedicated hot cloth cleanser. Their Creamy Dirty Works Pore-fect Facial Hot Cloth Cleanser  (R 89.95) contains deep moisturising ingredients like Shea butter and comes with a muslin cloth.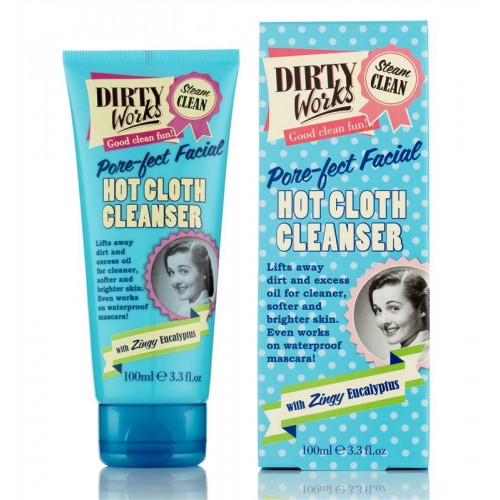 Our other favourites for the hot cloth method are The Body Shop Chamomile Silky Cleansing Oil (R150) and Clinique Take The Day Off Cleansing Balm (R295). The Body Shop Chamomile Silky Cleansing Oil contains nut and seed oils and soothing camomile. It removes makeup and impurities, leaving skin clean and refreshed.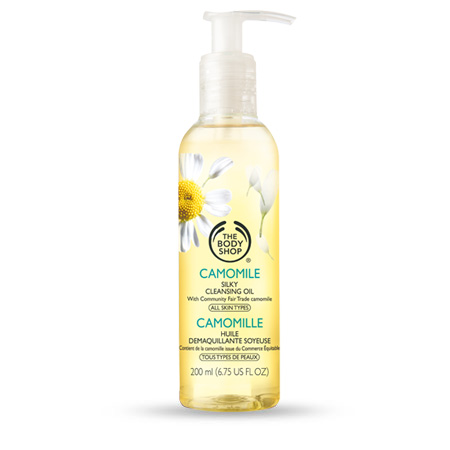 Clinique Take The Day Off Cleansing Balm transforms from a solid balm to a silky oil when applied to the face, dissolving makeup with ease. It is available at Clinique.co.za  and at selected Clinique counters nationwide.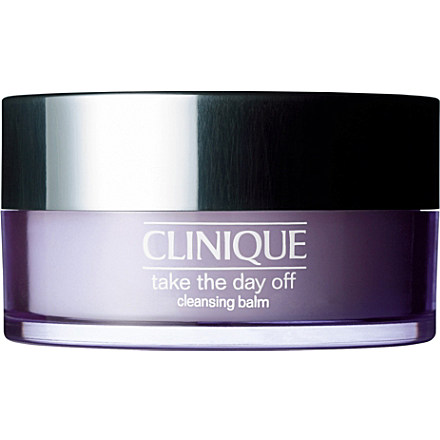 BB beauties, have you used the hot cloth cleansing method before, or are you keen to try it out? We'd love to hear what you think.
By Shannon Holcroft.
19 total views, 2 views today