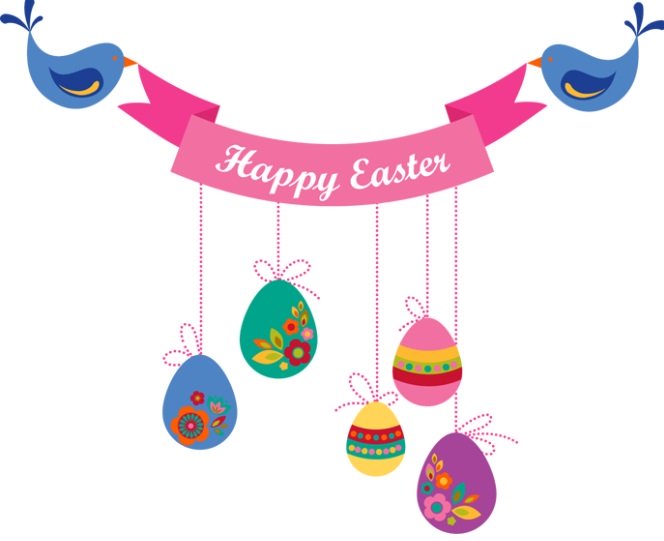 Hop Into Easter with Beauty Bulletin and WIN!

Hop into Easter with our BEAUTY Hunt and WIN!
Join us this week at 12pm for our Easter BEAUTY Hunt. Starting from TODAY and ending this Thursday 17thApril, you can WIN every day!
What You Need To Do:
• At 12pm every day we will be hiding an image of beauty products (see below) on our site.
• YOU need to find this image.
• First lady to email us and let us know WHERE you found this image WINS those beauty products.
• Email us at info@beautybulletin.com
• You have until 3pm every day to find this image.
• WINNER will be announced on the same day ON THIS PAGE
GOOD LUCK! May the best Easter BEAUTY Hunt-er WIN!
*CLUE: A beauty product that you can eat.



20 total views, 3 views today