Perspiration: It's an issue we all face, but aren't keen to talk about.  Keeping dry and smelling good are beauty basics, but it's not as simple as a spritz here and there or a swipe of roll-on. Not all odour-busting products are created equal, with different products catering to different needs…
How does antiperspirant work?
Antiperspirants plug up sweat glands with a special form of aluminium and stop the problem in its tracks. Antiperspirants are therefore the obvious choice over deodorants, which merely kill odour-causing bacteria.
What's the difference between roll-on and spray antiperspirant?
It's mostly a matter of personal preference, as there's little difference in efficiency between roll-on and spray antiperspirants. However, the thicker roll-on formula gets all over your clothes and can aggravate sensitive skin.
The sweat stoppers
Here are our top 3 antiperspirant picks. No more sneaky underarm sniffing with these beauties on your side:
For sensitive skin
Does antiperspirant leave your underarms feeling raw and sensitive? The alcohol-free Dove Original Antiperspirant Deodorant (from R 24 at major retailers) is one quarter moisturiser for soft and smooth underarms.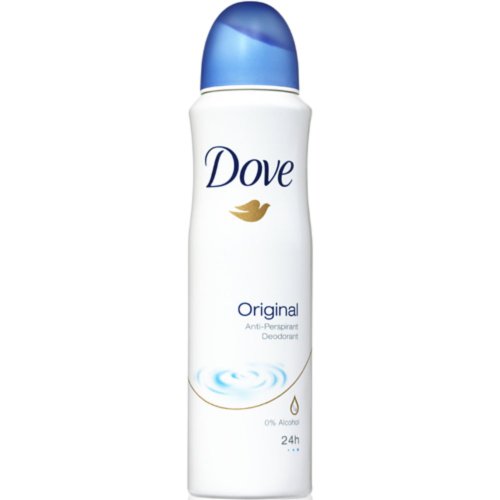 PRO TIP: Apply spray to your skin when it is completely dry for best results, otherwise, the spray is diluted and won't keep you fresh for quite as long.
For the fashion conscious
Stains are everyone's antiperspirant pet hate, but that's no longer a concern with Nivea Invisible for Black and White (from R 27.90 at major retailers). Whatever you're wearing, no white stains will be left on dark clothes or yellow stains on light-coloured fabrics.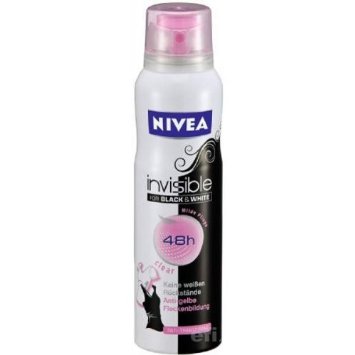 PRO TIP: Wait 30 seconds before you get dressed after applying deodorant. This gives your skin time to absorb the product,  so that it doesn't end up all over your clothes.
For the active woman
Always on the run? Then the refreshing Dove Go Fresh Cucumber and Green Tea Antiperspirant Roll-On (from R 20.90 at major retailers) is the one for you. This roll-on deodorant has a crisp, nature-inspired scent that helps you feel fresh and clean all day long. The product has 48 hours of protection, but still allows the skin to breathe.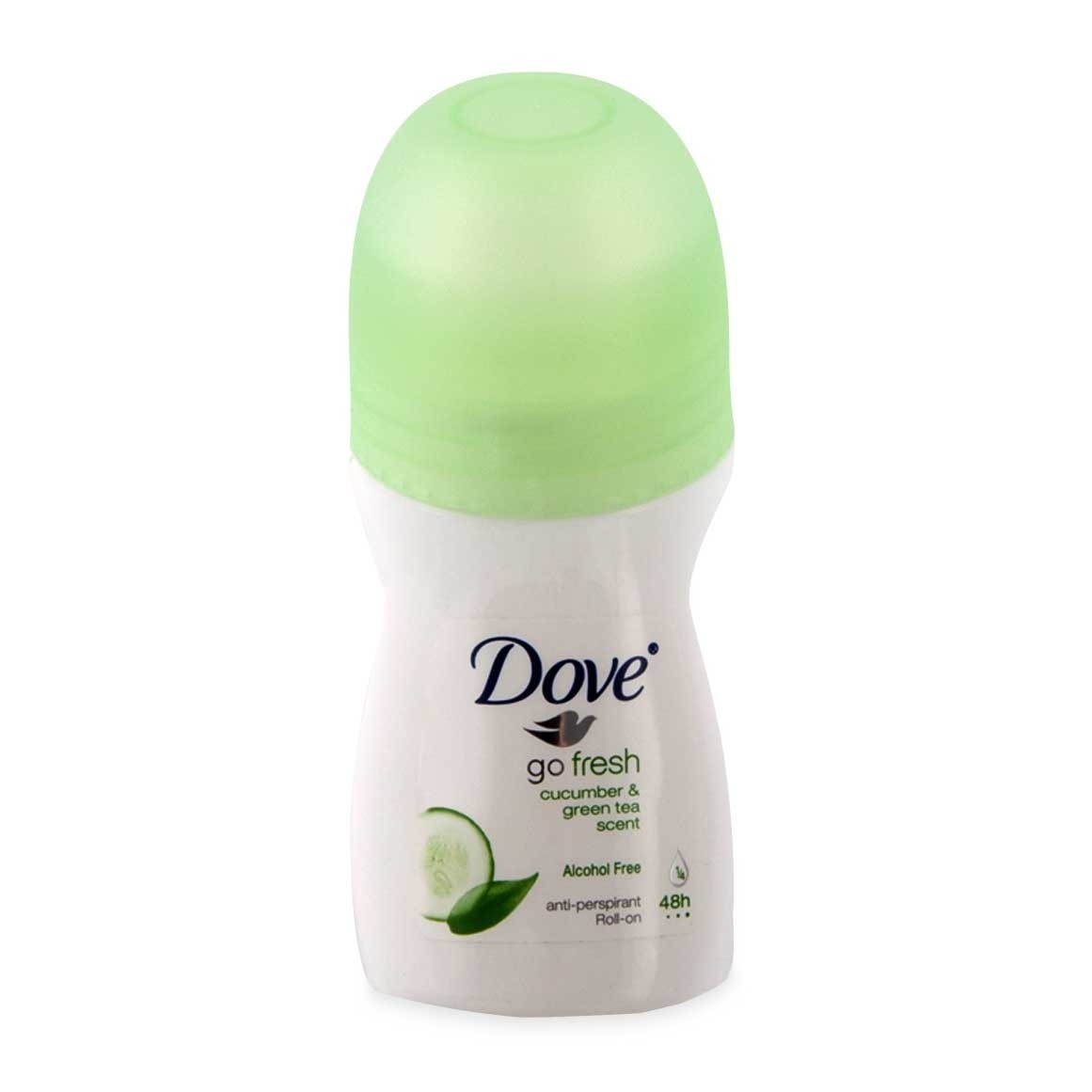 PRO TIP: Apply talcum powder to your skin before your roll-on to make it last longer.  It provides a smooth, grease-free base for the product to stick to.
BB Beauties, which product do you use to stay fresh all day? 
20 total views, 1 views today