Decleor Aromessence Neroli Essential Serum
Decleor Aromessence Neroli Essential Serum
Hot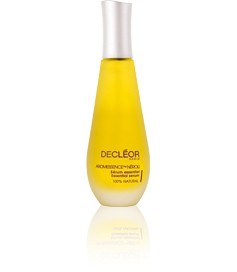 Decleor Aromessence Neroli Essential Serum gives your skin the nourishment and care it needs. This essential serum transforms stressed, tired skin to give you radiant, healthy looking skin. 
Have you treated your skin to this luxurious serum? If so, share your thoughts on this Decleor product below.
User reviews
There are no user reviews for this listing.