Inject your hair with life by giving this years hottest hair colour trends a try…
There is no longer room for subtlety when it comes to hair colour. Mermaid blues and smokey grey's are popular with box braid hairstyles and weaves.  And, natural haired girls are getting in on the fun too without damaging their luscious kinky curls.
The Weave Lover
We saw mermaid ombre's happen in 2014. This year, it's all about silvery greys. The best way to pull this off without allowing the "grey" to age you is by having dark roots. The gradual fade into silver-white will make your new hair appear more realistic.
The Braid Lover
Lucky you! Braid fiber comes packaged in all sorts of colours, which makes chopping and changing effortless! If you're feeling a little brave, go a little edgy and make your look Mohawk chic!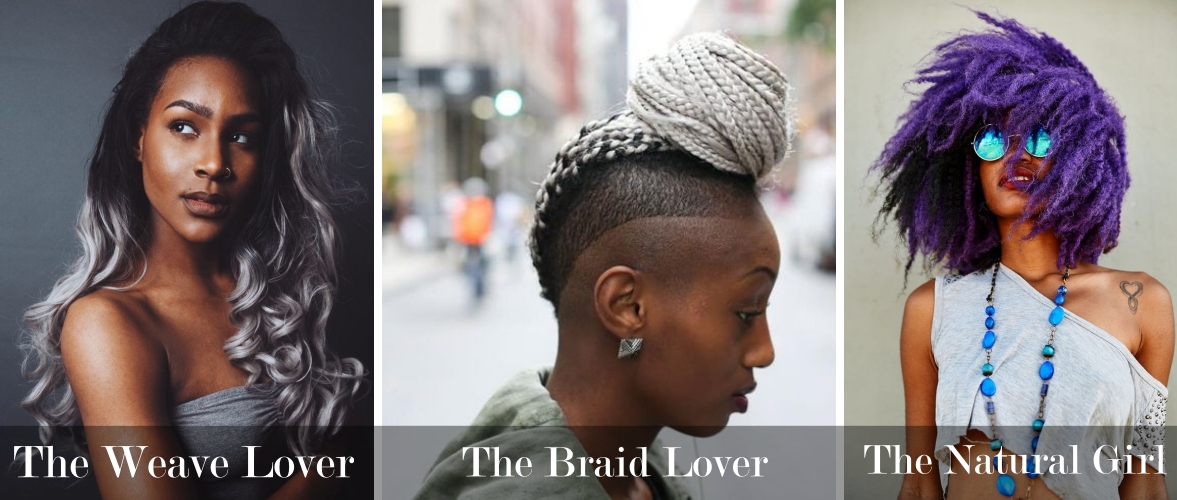 The Natural Girl
Guess what? No need to damage or break your natural hair by experimenting with colour! Simply use hair chalk or if you can't get a hold of any, eye shadow! Yes, you read correctly! Eye shadow. We love the Maybelline 24hr Colour Tattoo (R99 at selected Edgars and Clicks stores) for this!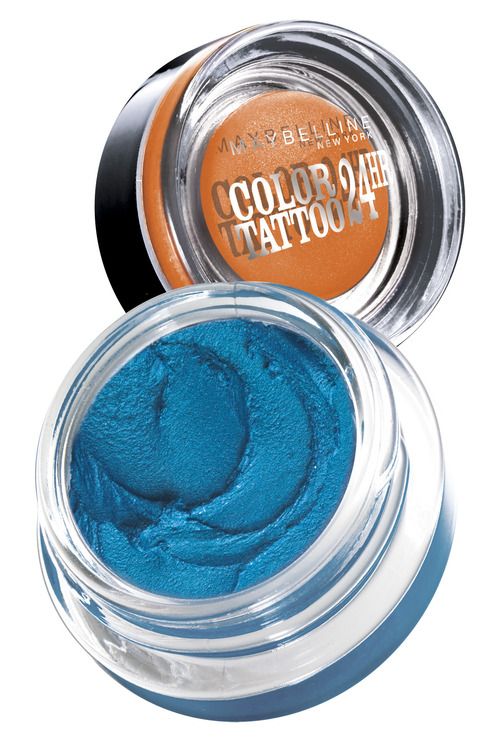 They last a little longer than chalk (which you can wash out immediately with only water) but only need your regular shampoo to get the colour the out. Eye shadows are beautifully pigmented and obviously worth every cent as you will probably use it on your actual eyes one day! For the real thing, www.HairChalk.co.za sells them online.
BB Beauties will you be trying out colour anytime soon? What are your thoughts on silver grey hair? Leave your answers in the comment section below!
16 total views, 1 views today