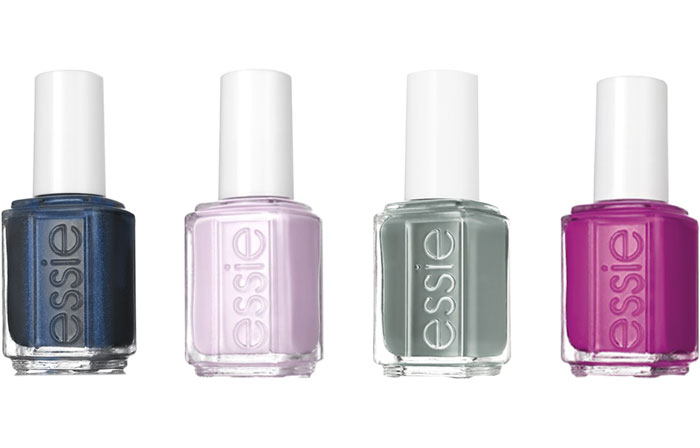 Before Essie launched with twelve fashion colours in 1981, salon nail polish displays were a sorry affair of nudes, reds and pinks without a fresh pastel or racy neon in sight. Since then, Essie has become a salon staple with more than 900 colours on offer, all with delightfully witty names, like light ocean blue 'Lapiz of Luxury', pearly taupe 'Sand of a Beach,' milky muted mint green 'Absolutely Shore' and vibrant plum 'Flowerista.'
Despite Essie's extensive range, their most popular colour remains classic sheer pink: Ballet Slippers. The Chanel No. 5 of nail polish, this goes-with-anything shade is a must-have for every beauty junkie worth her salt. It's an Essie legend that in 1989, Queen Elizabeth's hairdresser wrote to Essie Weingarten (the brand's mastermind) requesting a bottle of Ballet Slippers for HRH – the only colour Her Majesty would wear.
BB Beauties, what's your go-to Essie nail polish shade?
14 total views, 1 views today