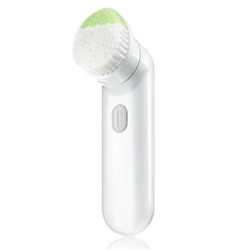 Clinique, the authority in cleansing, introduces the dermatologist-approved Sonic Cleansing Brush.
The Sonic Cleansing Brush is paired with your favourite Clinique cleanser twice daily to remove impurities and take your skin to another level of clean.
Have you tried the new Clinique Sonic Cleansing Brush?
Why don't you go into your nearest participating stockist and try it for yourself, you could WIN!
46 total views, 1 views today