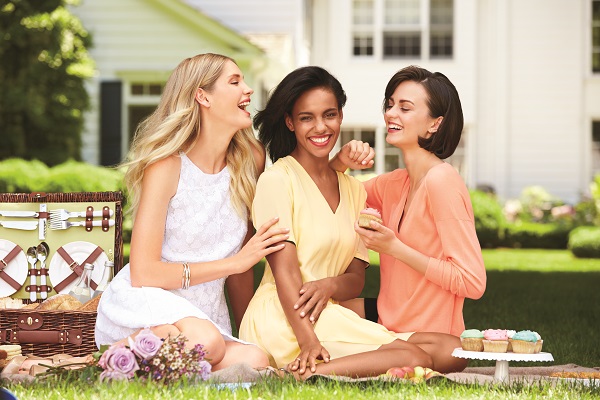 Experience the new AVON fragrance, AVON Cherish, inspired by the special everyday moments we share with the ones we love.
Remember when you were down with the flu and your bestie surprised you with chicken soup and Grey's Anatomy reruns? Or when your mom helped ease the angst of your first breakup by leaving chocolate and a bunch of wildflowers on your windscreen?
As the famous poet Maya Angelou said: 'People don't always remember what you said or even what you did, but they always remember how you made them feel', it's everyday heartfelt moments that enrich our relationships and make our lives more meaningful.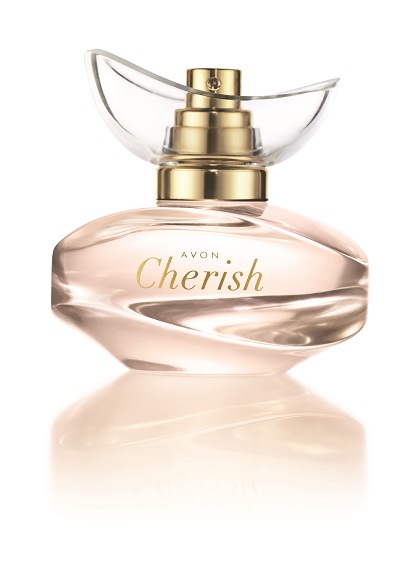 You've probably gotten over the time your sister took your favourite red stilettos out on the town without asking, but you'll never forget the time you were feeling blue, and she cancelled her hot date to go picnicking with you instead.
Living in the moment and sharing our ups and downs, joys and sorrows, tears and laughs with the women we love most, is the inspiration for AVON Cherish (R370 for a 50ml Eau de Parfum) – a new fragrance from one of SA's best loved beauty brands.
It's a long-lasting concoction of Jasmine Sambac, earthy Musk and fresh Woods. We think it smells a little like joy in a bottle. Like fresh white flowers, cherry blossoms and the feeling we get on those rare days when everything goes right.
Sure, wearing a new fragrance won't change your life, but – like being surrounded by loving friends and family – surrounding yourself with an uplifting scent like AVON Cherish will definitely give you something extra to smile about.
WIN an experience to remember with AVON Cherish. Enter here.
XOXO Beauty Bulletin
48 total views, 1 views today