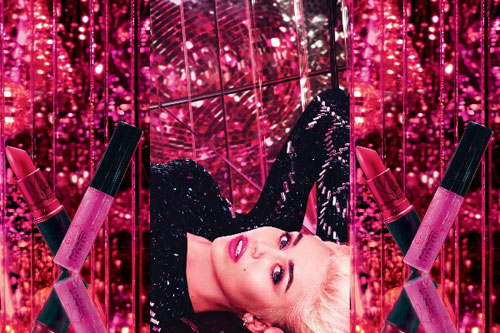 The go-to brand of makeup professionals known for its slick black packaging isn't just a pretty face.
For 21 years, The MAC AIDS Fund – the cosmetic company's philanthropic arm – has helped lead the global fight against HIV and AIDS by supporting organisations in over 92 countries working to combat the epidemic and improve the lives of those affected with it. Since 1994, The MAC AIDS Fund has raised over $340 million through its annual VIVA GLAM initiative, making it the largest corporate non-pharmaceutical funder of HIV/AIDS support initiatives.
VIVA what?
Each year, MAC directs 100 percent of the purchase price (minus VAT where applicable) of every VIVA GLAM Lipstick and Lipglass to The MAC AIDS Fund.
Celebrities RuPaul, kd Lang, Mary J. Blige, Christina Aguilera, Lady Gaga, Fergie, Cyndi Lauper, Fergie, Rihanna and Nicki Minaj have acted as spokespeople for VIVA GLAM, celebrating life and MAC's unapologetically outspoken attitude. Rihanna's VIVA GLAM campaign raised $50 million for the MAC AIDS Fund.
What's next?
Miley Cyrus! The stunning superstar with a penchant for controversy is ready to make some noise as spokesperson for this year's campaign. Learn how to get Miley's VIVA GLAM look here.
Wham! Bam! It's going to be glam. VIVA GLAM.
XOXO Beauty Bulletin
27 total views, 2 views today