Give these celebrity fragrances a try and save!
We know that shopping for your favourite fragrance can be a rather costly task, but we also know of a few that won't break the bank. Celebrity fragrances are a great alternative to high-end perfumes when you're on a budget so we've hand selected a few that we think you may love!
Created by the queen of controversy herself, the scent of Lady Gaga's first perfume, Fame, came about as unconventionally as she did in the media. Fame is deep and mysterious as it features dark accords of incense and belladonna flower. Notes of honey drops and apricot, and a floral base of tiger orchid blend well to form a stunning rich and memorable scent. (Available at Clicks from R326.)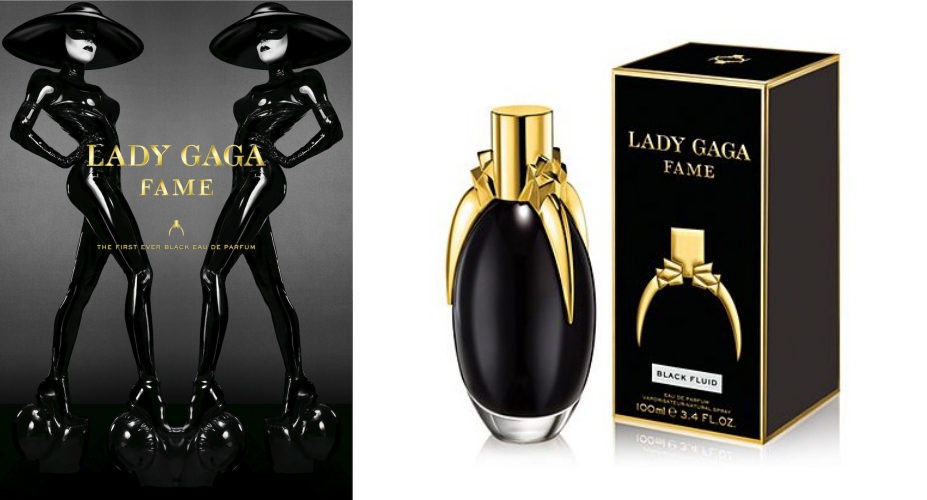 Heat Wild Orchid by Beyoncè

Just like the sexy starlet, this fragrance is sexy in its own right. Carrying aphrodisiac qualities, Beyoncè Heat Wild Orchid is packed with fierce feminine energy which can be experienced in the presence of melange of fruits, floral's and woods making this scent captivating and memorable!(Available at Clicks from R395.)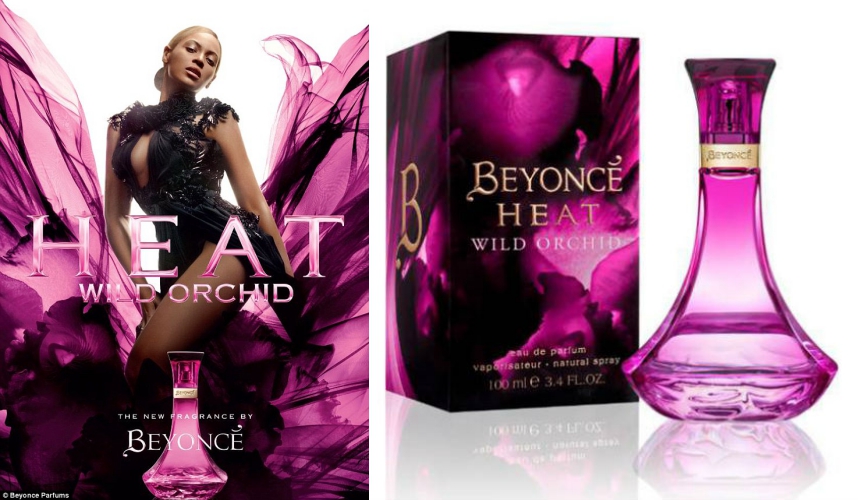 Jeannie in a Bottle by Jeannie D
Keeping it local, television personality Jeannie D has her own fragrance. Jeannie in a Bottle is fruity and citrus-like with middle notes of jasmine and orris infused with a spicy yet feminine woody tone. This strong scent will certainly help you leave your mark in a crowded room. (Available at Clicks from R329.)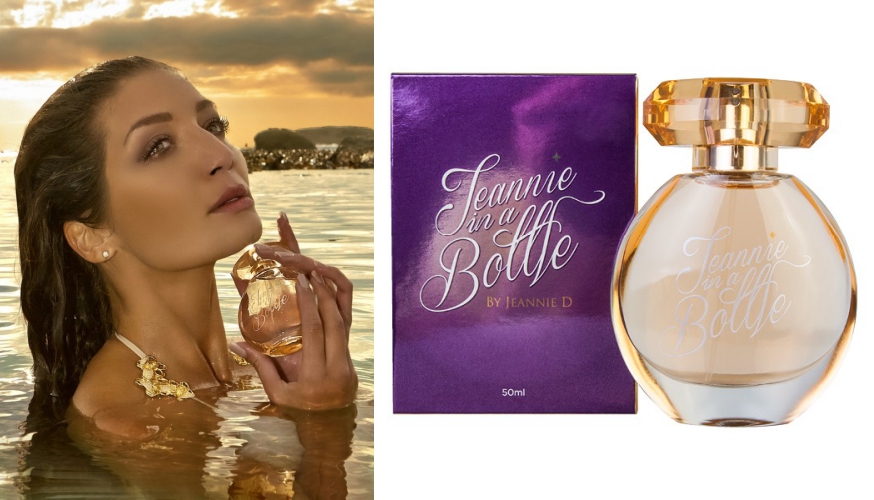 Katy Perry-  Killer Queen
Killer Queen by Katy Perry proved to be a firm favourite amongst perfume lovers. It's topped with wild berry, dark plum and bergamot tones and enveloped in Celosia, a velvety red flower with hints of jasmine and plumeria. With cashmere, patchouli and liquid praline in the base notes packs, this fragrance packs a punch making it certifiably wearable for a Killer Queen! (Available at pharmacies and leading retailers from R399.)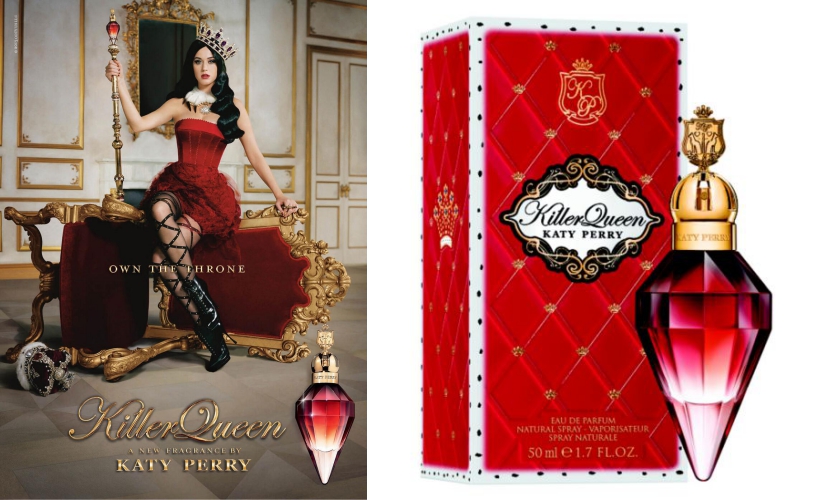 BB Beauties, have you given any of these celebrity fragrances a try? Let us know in the comment section below!
16 total views, 1 views today