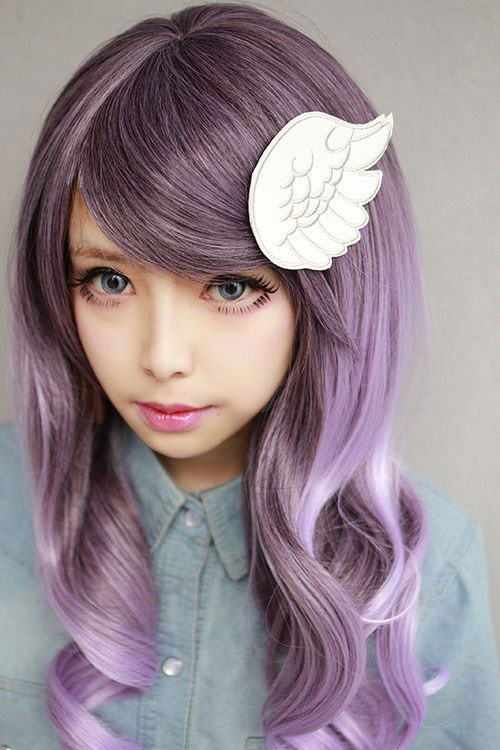 Pale skin and reddened under eye puffiness – conventionally deemed a beauty faux pas – is being celebrated by Tokyo's Harajuku culture.
Formally known as 'Byojaku face', the popularity of this new niche beauty phenomenon where young girls purposefully look sickly has spread like wildfire.
Japanese magazines and beauty blogs describe the look as applying candy-coloured blush exaggeratedly high on the cheekbones, and directly under the eyes is another area that is targeted as well.
According to Ellen Freeman, a journalist currently exploring Japan, makeup tutorials on how to mimic the appearance of having had zero sleep are rife.
The result? A fragile, doll-like appearance that suggests that poor little you is in need of looking after. Queue fetish and kink remarks…
BB's do you think 'Byojaku face' will make its way as a trend to this side of the world? Let us know below!
16 total views, 1 views today