We're well into the month of January and it's safe to say that the majority of the nation is back at work. But what happens when you're still rocking your summer-do and are short of ways on styling it?
Box braids (aka Poetic Justice braids) are a huge hit during summertime because of their easy to maintain appeal, however, the task of styling them can be gruelling, especially when it comes to those longer lengths.
Well, fret no more because we've got some awesome celebrity inspiration that we believe is totally appropriate for the office!
Keri Hilson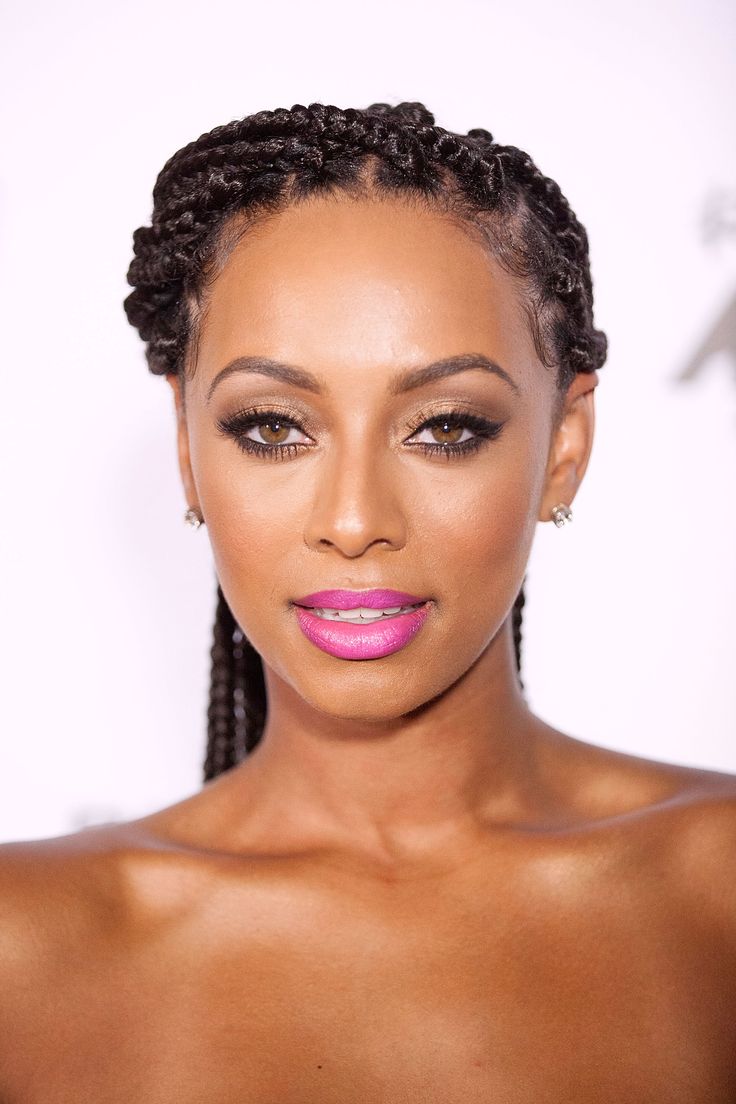 Keri Hilson has opted for a classic updo and we love the way she tamed her baby-hairs. For this, we recommend using ORS Olive Oil Edge Control so that your sides will always remain slick and elegant. Available at Clicks for R49.95.
Beyonce Knowles
In 2014, Beyonce took to instagram with beautiful candids of her blonde box braid do. It goes without saying that we loved it and we believe you cannot go wrong by leaving your braids simple and loose.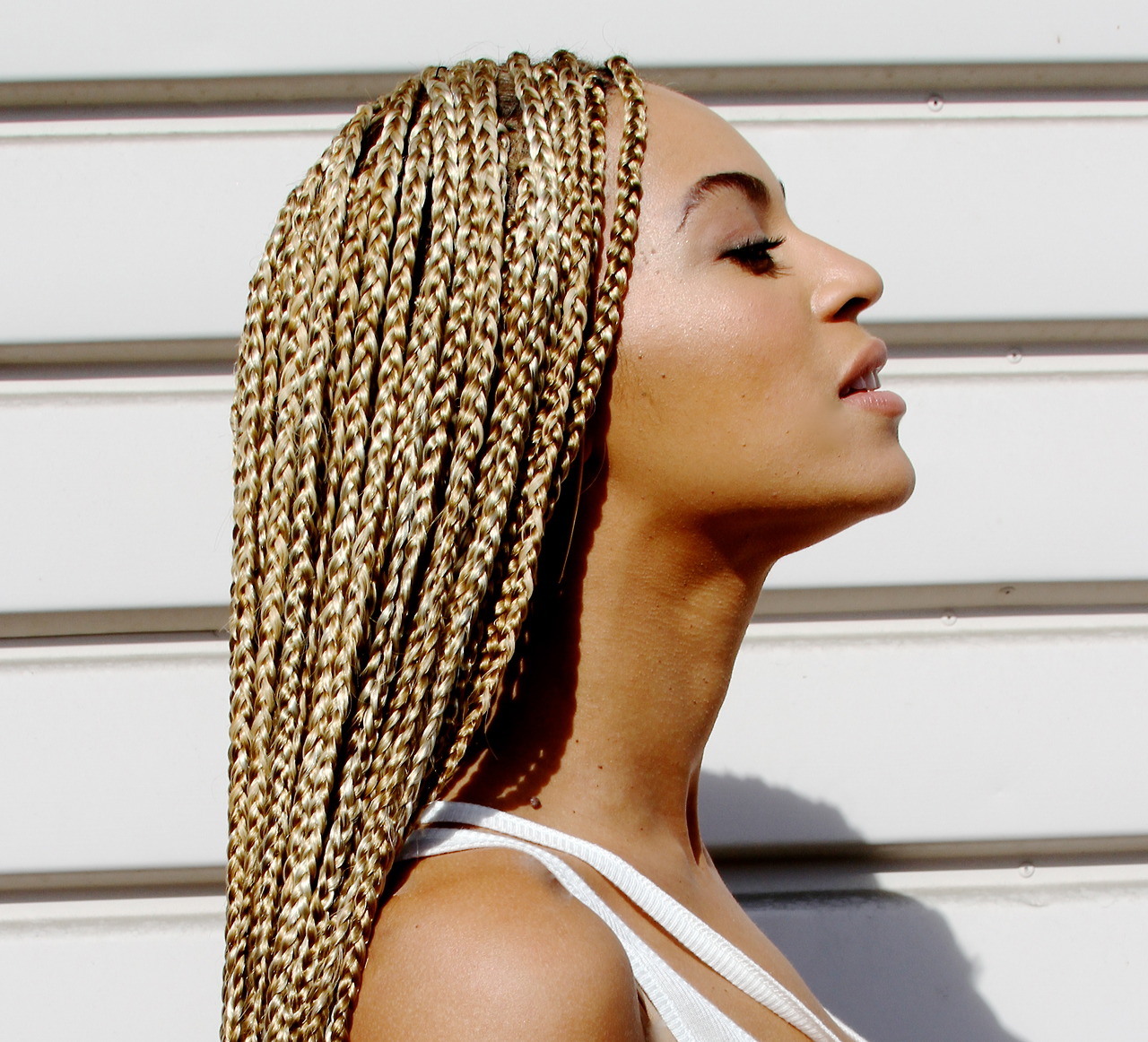 Angela Simmons
We think top-knots are to die for! There's honestly no hairstyle that is as flattering as when your hair is lifted off of your face. Top-knots allow your cheekbones to be  immediatelty elongated meaning a slimmer face. Who wouldn't want that?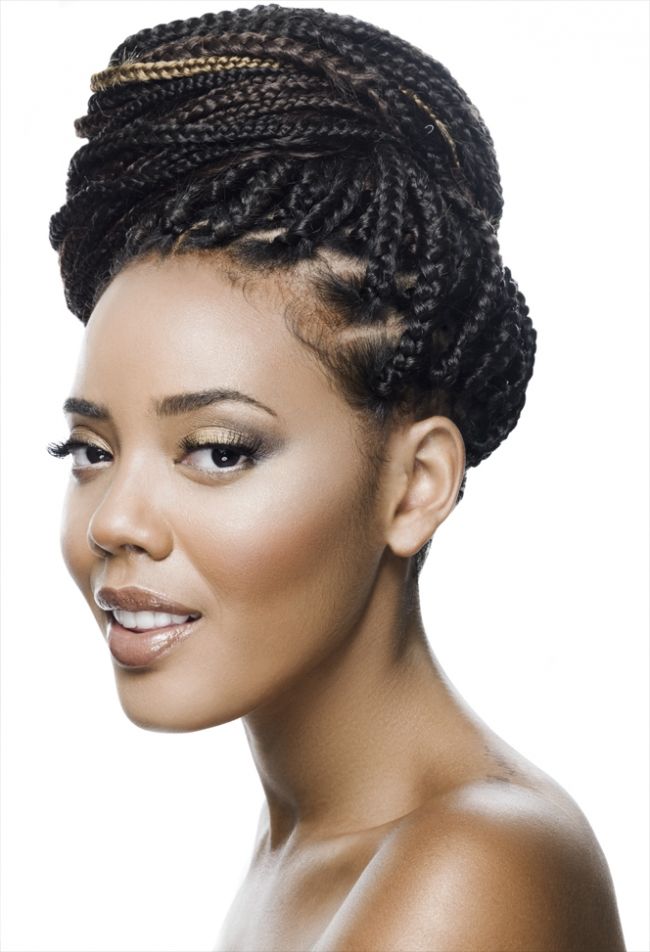 Solange Knowles
The other Knowles sister is well-known for her eclectic style, more-so because of her signature box braids. We love this high ponytail flicked to the side. It's simple yet playful and super girly!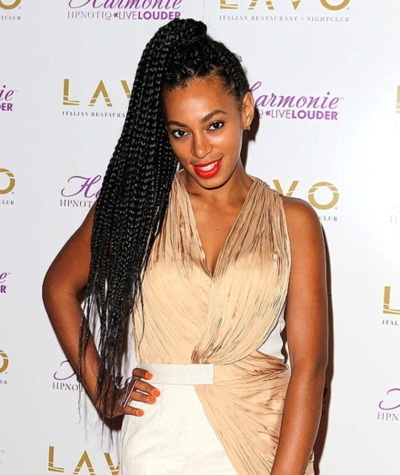 Brandy Norwood
Popular 90s R&B singer and actress Brandy Norwood certainly knows how to rock her braids. Inspired by the top-knot, this bun is exaggerated slightly to the side keeping it sophisticated and stylish.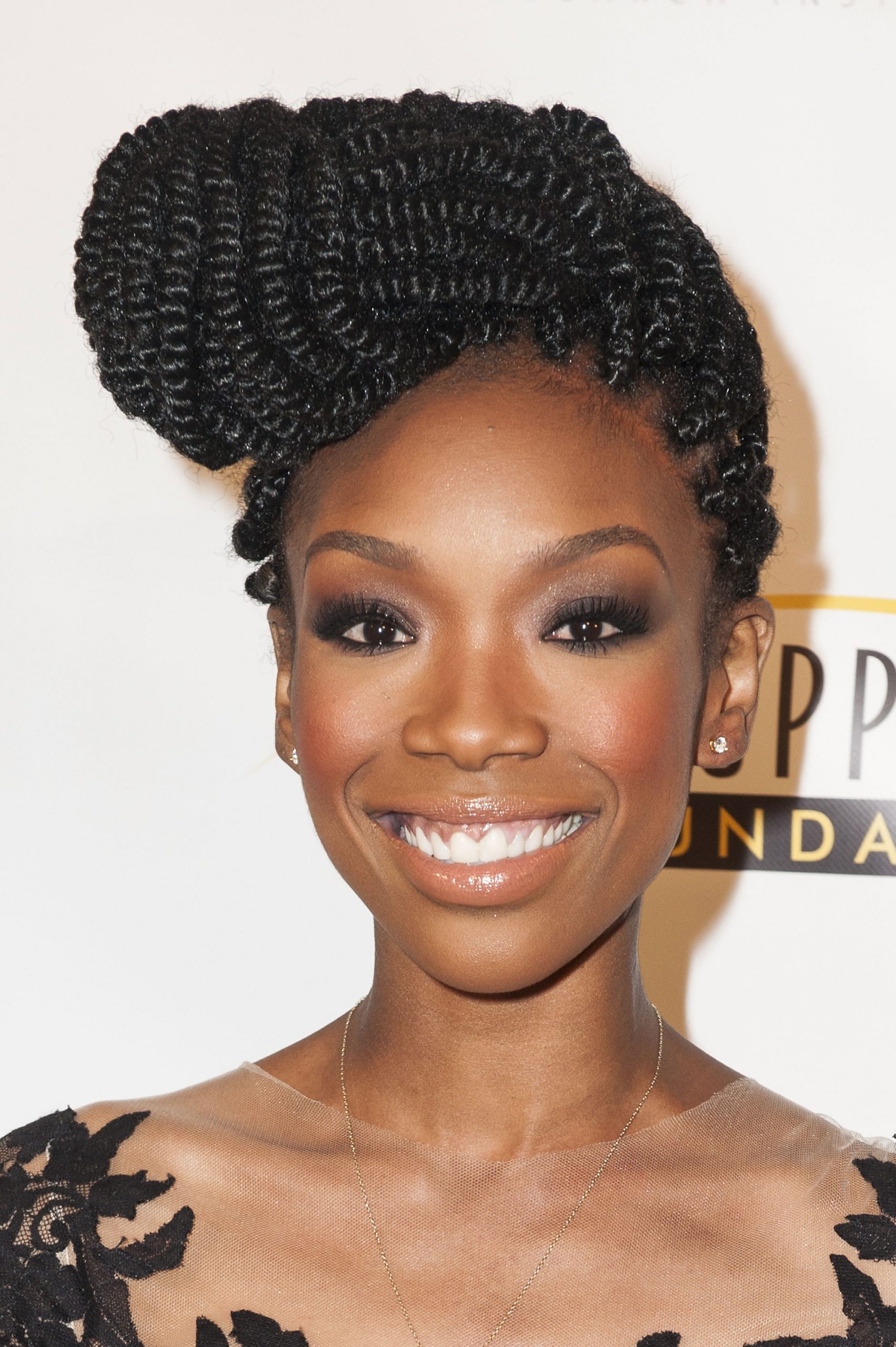 Beautiful styles aside, it's important to remember when getting box braids, to wash your hair at least once a week, and to keep your scalp moisturised. Although conditioners and masks are unnecessary on braided synthetic hair, we love a good oil or sheen spray for shine. We recommend the Mizane Shyne Bodifying Sheen Spray (R292.43), a brilliant shine spray perfect for all hair textures. It will provide a satiny finish without leaving the hair oily or greasy. 

Another recommendation for healthy braid maintanence is enuring that your scalp is well looked after. Something light like a spray will do when your desire is to just nourish and moisturise. For this, we love the Marula Natural Therapy Hair and Scalp Oil by Motions. It's rich in antioxidents and amino acids which will inturn coat your strands of hair in a protective layer, combating against damage caused by heat and the environment. Available at most leading retailers and pharmacies for R69.99.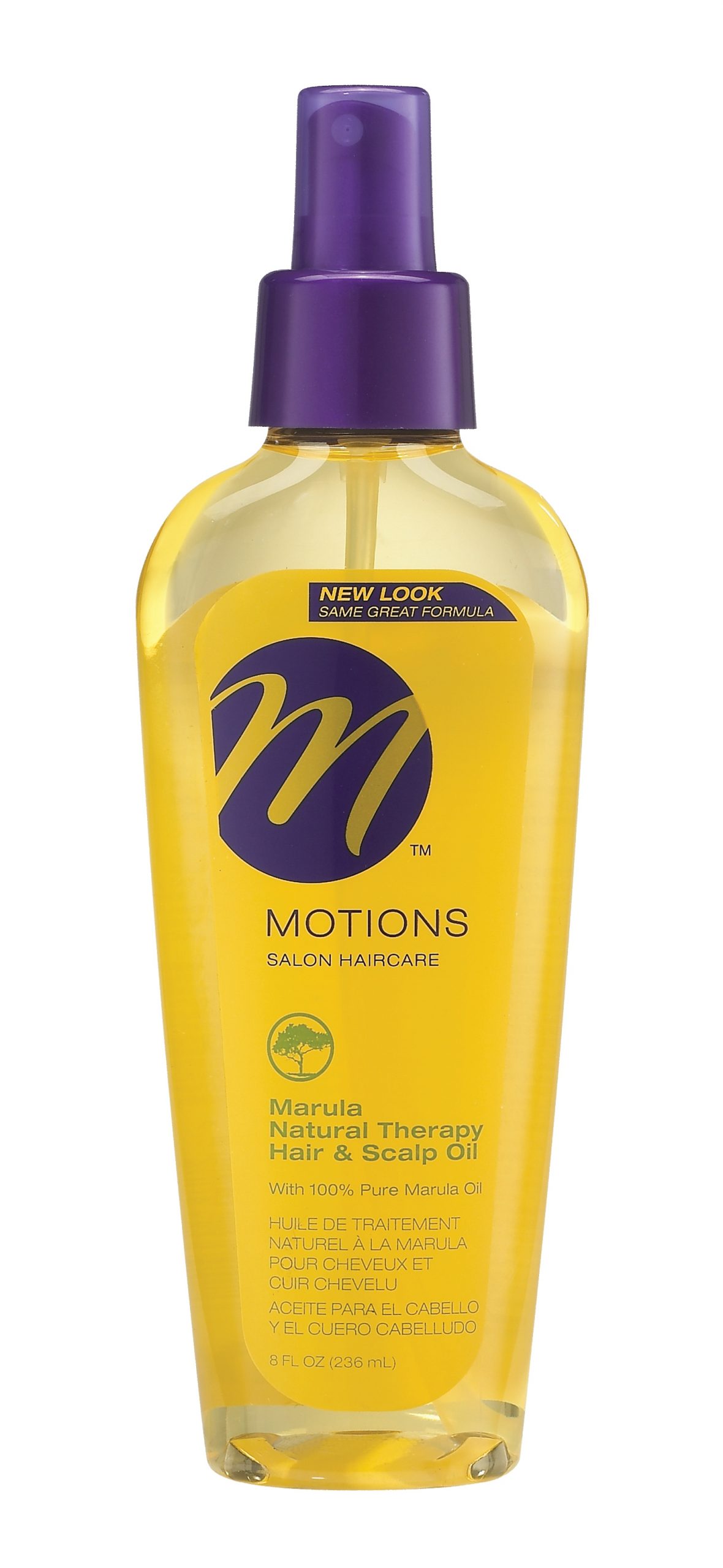 By Cynthia Gwebu
BB beauties, do you see yourself rocking any one of these looks? Which one was your favourite? Leave your answers in the comment section below!
21 total views, 1 views today