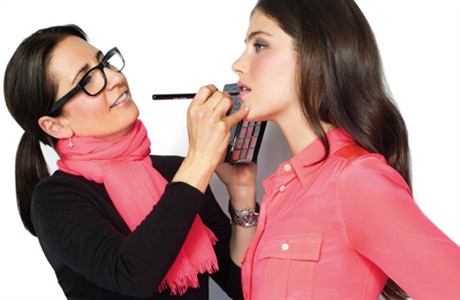 "Makeup is so simple, let me show you how"
Bobbi Brown
Whether you are looking for a fresh new take on your regular beauty routine, or seeking something new entirely, there are Bobbi Brown Makeup Artists at hand to help you achieve your best beauty in the amount of time you have to spare.
So how did it all begin?
Bobbi's successful career as a makeup artist allowed her access to a myriad of beauty products, which left her dissatisfied by their seemingly 'artificial' appearance. A chance encounter with a chemist during her time as a freelance makeup artist led to the creation of her first range of non-drying, non-greasy lipsticks. The rest, one might say, is history. Fast forward four years from the company's inception, as Estee Lauder acquires Bobbi Brown Cosmetics, with creative control of the brand very much still in the hands of Bobbi herself.
Are you Tired of Looking Tired? Seeking Stand Out Eyes? To experience the artistry of Bobbi Brown firsthand, one can simply make their way to the nearest Bobbi Brown counter and enjoy a variety of complimentary Makeup Lessons ranging from  Skin & Foundation to Cheeks & Lips. Who wouldn't want to achieve Instant Pretty?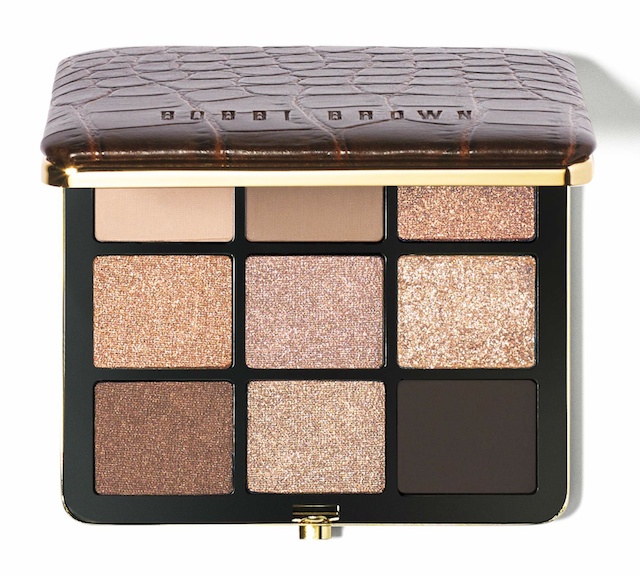 I'll have a Scotch On The Rocks! Enjoy sampling the latest range of limited edition shades and textures from the Scotch On The Rocks Collection. Perfect for the party season, not only are the lip, eye, skin and nail products sophisticated and glamorous, but the packaging demands attention too! "For better or worse, until makeup remover do we part!" Gerhard Naude, Bobbi Brown senior makeup artist . Of course it must be said that no collection would be complete without Bobbi Brown's iconic Long-Wear Gel Eyeliner to deliver rich colour to sultry, sparkly holiday appropriate eyes!
Take some time to step into the Bobbi Brown Studio to experience the newest and most glamorous addition to the menu of services, Party of 4.
Gather your girlfriends for an afternoon of fun and learning whilst sipping on a glass of champagne as the four of you learn to create your most perfect makeup looks!
We simply cannot wait to enjoy learning more signature Bobbi Brown tips and techniques! Will you be taking any of the beauty lessons by Bobbi Brown?
17 total views, 1 views today