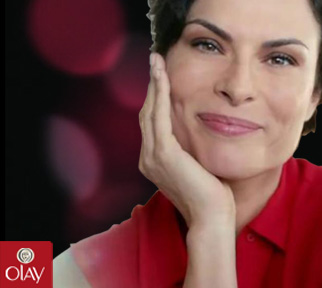 WIN with Olay Regenerist…
 Whether it's when you're dressed to the nines or when you've just woken up, we want to know when you feel at your most BEAUTIFUL!
Share your #bestbeautiful moments in our dedicated OLAY Regenerist Beauty Diaries page and you could WIN!
Once you've shared your #bestbeautiful moment don't forget to spread the word on social media, including the hashtag #bestbeautiful and tagging @beautybulletin. The more you share, the greater your chance of winning!
The entrant with the greatest #bestbeautiful moment stands a chance of winning an exclusive OLAY Regenerist hamper all to themselves, which includes the groundbreaking 3-in-1 Cleansing Brush.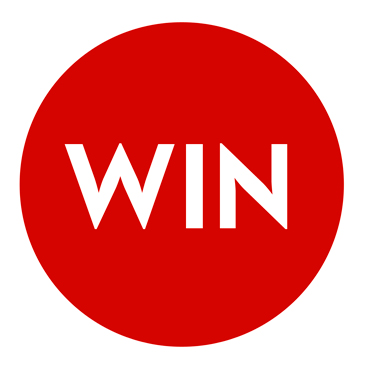 To enter your #bestbeautiful moment, click here.
Feel beautiful with OLAY Regenerist!
{module 1673} 
36 total views, 1 views today