Take part in an inspiring new campaign.
We'd all love to buy our very own Burberry trench coat, but for many of us this will remain a distant dream. While the real thing may be out of our budgets, we can now own a piece of the iconic British brand with their new fragrance, My Burberry.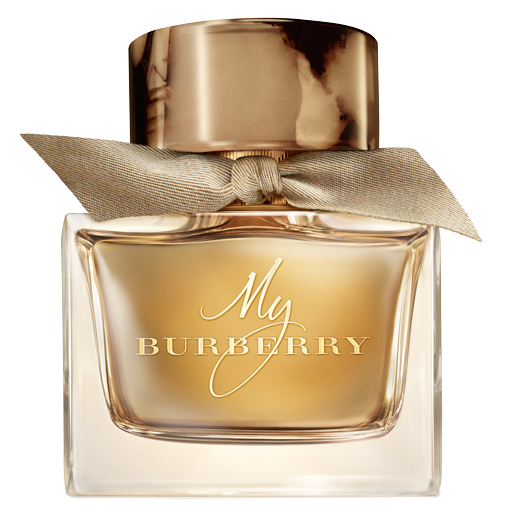 Inspired by the cult trench coat, My Burberry captures the brands philosophy in a bottle; innovative, stylish, modern yet classic, luxurious, timeless, dynamic and global yet distinctly British.
Do you think that you possess these qualities too?
We're inviting EVERY women to share their interpretation of the My Burberry fragrance.
All you have to do is:
Step 1: Strike a pose and upload a picture of your My Burberry inspired look. You can also grab a co-star who can be anyone from your best friend to your Mom!
Step 2: Upload your picture on to Facebook, Twitter, Instagram and Google+.
Step 3: Don't forget to use the hashtag #MyBurberryfragranceSA and tag @beautybulletin
Promotion ended December 2014

17 total views, 1 views today