{module 2054}
 
A South African range that lets your True Beauty Shine
Great skincare and makeup to make your True Beauty Shine.
Avroy Shlain believes that beauty is about how you feel on the inside and a woman who shines from within will light up everything around her. Therefore, Avroy Shlain has created products and fragrances that help enhance your true beauty.
Avroy Shlain have been developing cosmetics for 44 years, focusing on the needs of real South African women who want to express their real beauty, with a range of products that make them truly shine.
Avroy Shlain have a full range of products to meet your beauty needs. Your skin is covered with Avroy Pure day-to-day body products and skincare solutions that includes Body Essence, Nucelle, Even Tone Solutions and the CRT range. Then it's time to play, Avroy Shlain has a ColourFun range to give you a look that pops or Coppelia Colour makeup collections that add elegance and desire. This is coupled by a range of signature fragrances for that final touch.
We have already asked a group of confident beautiful mavens to test a range of Avroy Shlain products and share their feedback.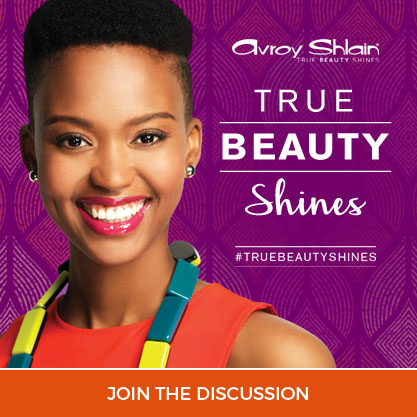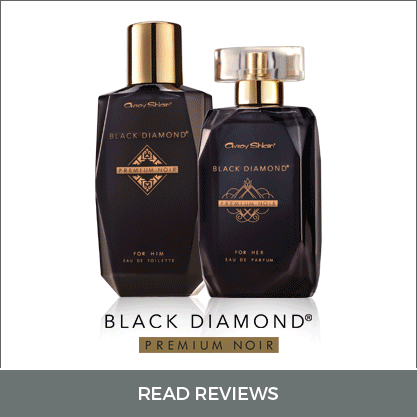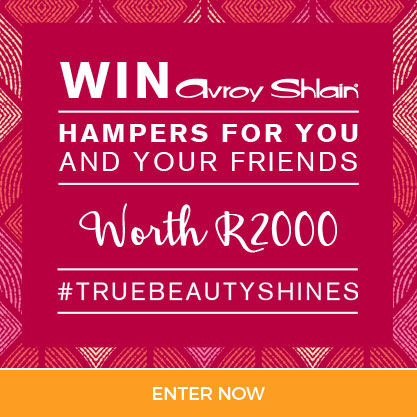 4.4/5
AVE.

 AVROY SHLAIN 

RATING
100%
RECOMMEND

AVROY SHLAIN

Keen to know more? Follow the conversation with #TrueBeautyShines
{source}
{/source}
18 total views, 1 views today