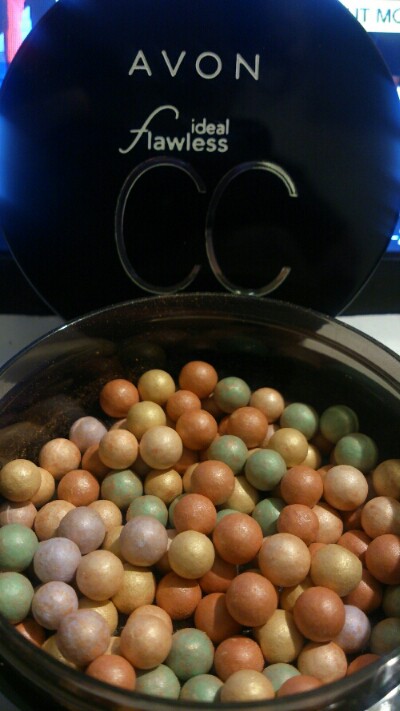 Avon Ideal Flawless Colour Correcting Pearls are candy coloured pearls that help correcting colour complexion flaws, leaving your skin looking radiant.
Five pearl colours to help with complete correction;
Cream: To illuminate the face.
Peach: To aid neutralizing of blue tones and dark spots.
Lilac: Correct yellow and dull tones.
Yellow: Reduce purple tones- dark circles and scars.
Green: Reduces redness such as blemishes
18 total views, 1 views today