Attraction the Game 50ml
Hot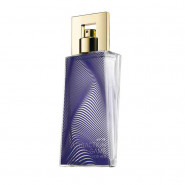 Brand: Avon
Where to buy: BUY NOW
Standard Retail Price: R380
Avon's Top Scents promise to be the transformative touches every scent-obsessed fragrance collector needs to complete their look and set the mood. 
Attraction the Game has a fruity opening, a gourmand heart and a deep amber finale that features a fresh pear and spicy pepper opening, and a dark chocolate note at the heart.
User reviews
There are no user reviews for this listing.