WIN A Beauty Hamper valued at over R3000!
Are YOU a Big Spender or are you a Frugal Franny?
We are proud to have an amazing group of women who visit our site daily!
And, By completing our Save-Spend-Splurge Survey, you will help us get to know you a little bit better!
What's in it for you? A chance to WIN a HUGE beauty hamper valued at over R3000!!!
Come on ladies! Join in the FUN for a prize of a lifetime and fill in the survey NOW!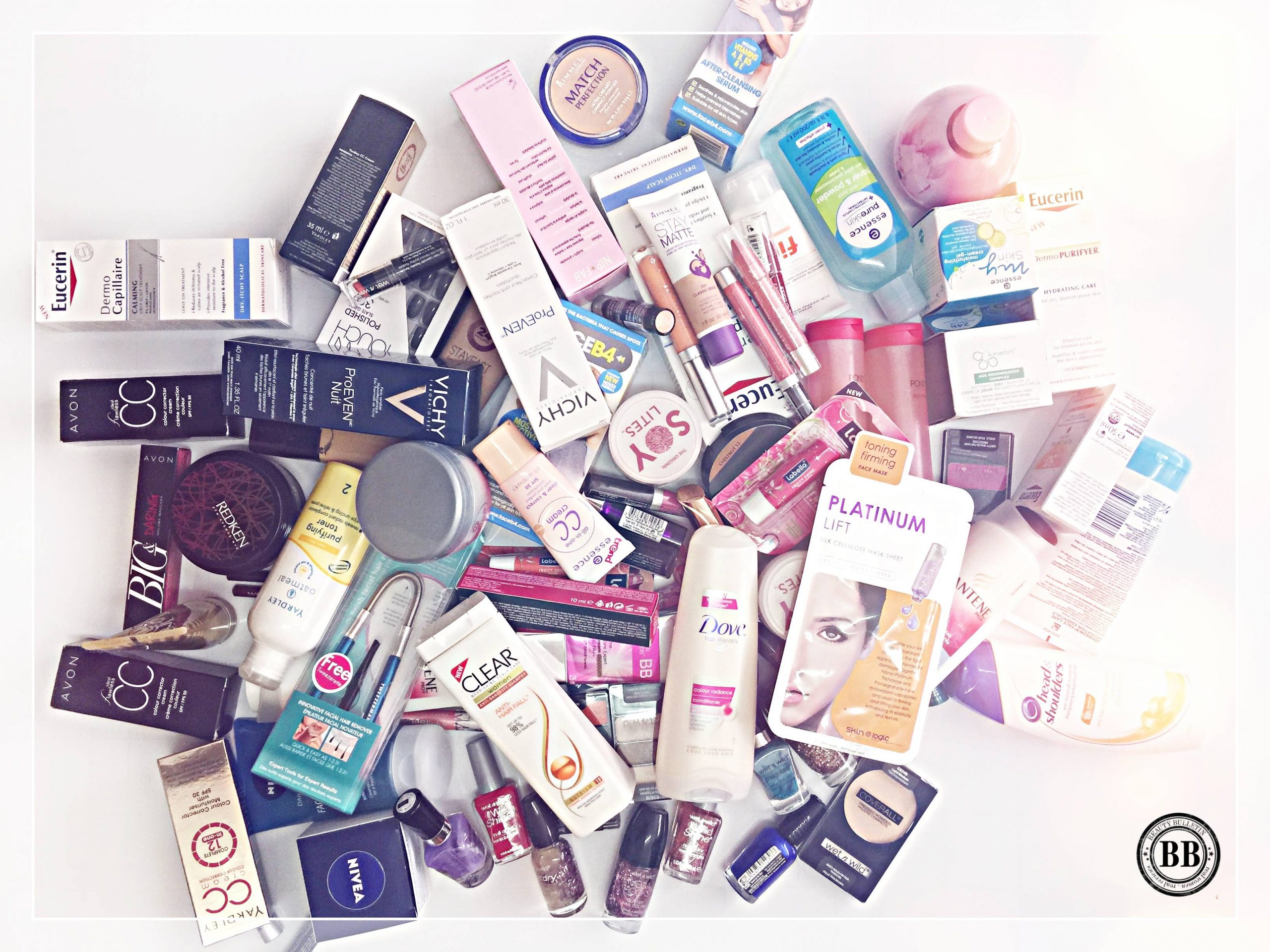 The survey opens on the 23rd of February and closes on the 27th of March!
23 total views, 1 views today