These oils are a must-have have when it comes to sensual massage…
Now that we're full swing into the month of love, there is no better time than the present to cash in on that well-deserved sensual massage! You and your S.O. will need to know all the details on must-have massage oils so let's spill…
Sweet almond oil
We love sweet almond oil because it is inexpensive.  It's also super nourishing for the skin as it has softening and calming properties. Most importantly, it's smell will not overwhelm as it is not too strongly scented, plus its suitable for sensitive skin!
TRY: Crede Sweet Almond Oil (R48 at Faithful to Nature Online Organic Shop)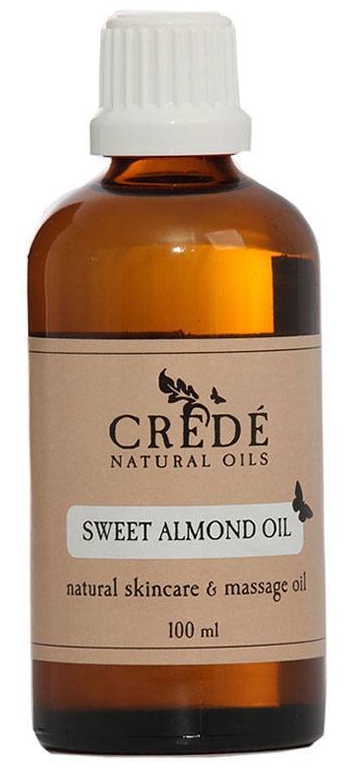 Essential oils:
Essentials oils big in massage-land and we love Lavender…
This extremely popular essential oil not only has the ability to heal physical but also mental ailments and is therefore a must-have in the household entirely. For massage, it works to relieve muscular aches and pains which is why you will find many athletes resort to this particular type.
TRY: The Body Shop Divine Calm Relaxing Massage Oil (R125 at The Body Shop.)
Geranium
On the skin, geranium is great for creating a balance between oily and dry skin. On the mind, it helps to relieve stress and anxiety. Its strong aroma with a hint of mint holds uplifting properties extending all the way to creating balance in the hormonal system.
TRY: Balm Balm Rose Geranium Face Balm (R120 at Balm Balm Online)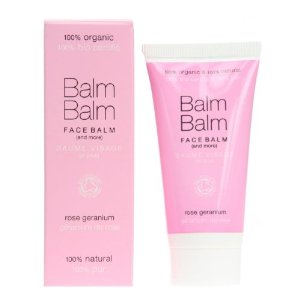 Ylang Ylang
Like the other essential oils, Ylang Ylang has calming properties and can be used effectively as an anti depressant and a sedative. Most, however, know it for its aphrodasiac properties. As little as two drops beside your bed will instantly uplift your mood.
TRY: Sanctum Body Soothe with Lemon Myrtle Oil (R170 at Harmless House Online store)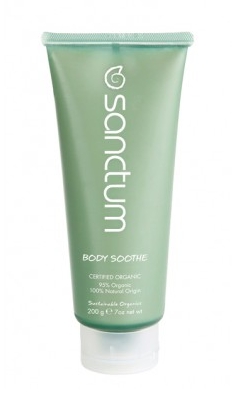 Which massage oil will you be opting for BB Beauties?
27 total views, 1 views today