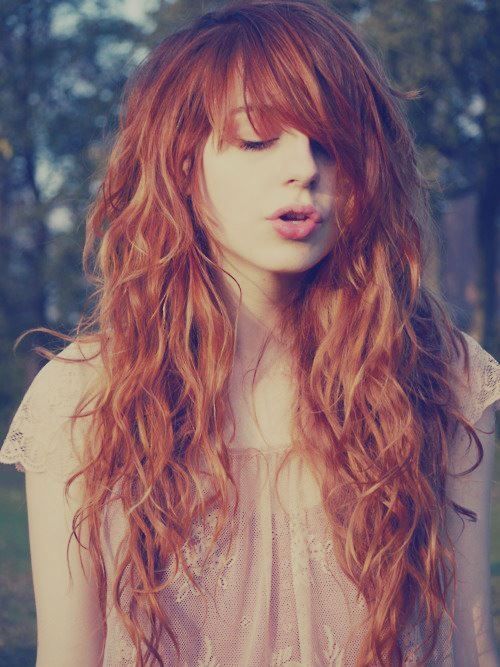 Air-dried hair was a firm favourite on the Spring 2015 runways and we predict natural, relaxed waves are here to stay. Trust us, your hair will thank you!
For those desperately clutching their blow-dryers in the foetal position, don't panic! Air-drying doesn't have to lead to unmanageable frizz. Instead embrace your hair's natural texture to get this look just right. Here are our tips to give your hair a little help in the right direction:
1. Condition
Conditioning is an essential step in achieving gorgeous air-dried locks. Conditioners coat the strands allowing for a smoother finish.
2. Remove excess water
Before towel-drying your hair, flip your head upside-down and fluff the hair at its roots. This lifts the roots and helps speed up drying time.
 3. Gently dry
Rubbing your hair with a towel roughens up the cuticle and leads to frizz. Instead squeeze the water out of your hair with your towel or a T-shirt for a smoother finish.
4. Comb through
Use a wide-toothed comb or Tangle Teezer to detangle strands and create a parting. Use a hair oil, like the GOSH Argan Oil (R89 at Edgars and Red Square stores) to keep ends sleek and shiny.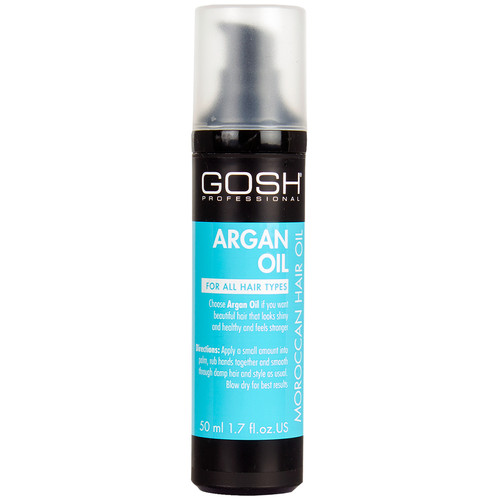 5. Select your effect
If you want a smooth finish, apply a keratin-infused treatment like CHI Keratin Mist (R 195 at Dis-Chem), a leave-in strengthening spray that makes hair soft, smooth, strong and shiny.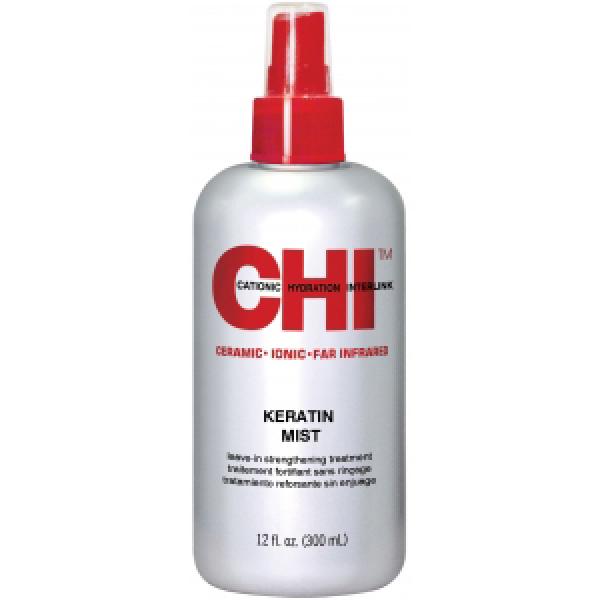 If you have fine hair and want texture, add a salt spray like GOSH Beach Look Saltwater Spray (R 69 at Edgars).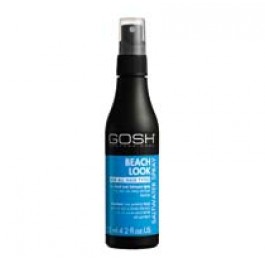 PRO TIP: Shelene, co-owner of Tanaz Hair, Body & Nails in Joburg, recommends leaving your wet hair alone after applying product, as water bonds and locks in curls. If you tamper with your hair too much while it's wet, you undo its potential for beautiful natural waves.
To enhance your natural curls, twist sections of your wet hair around your fingers and leave the sections to dry into waves.
BB Beauties, what do you think of the airdried trend?
23 total views, 2 views today