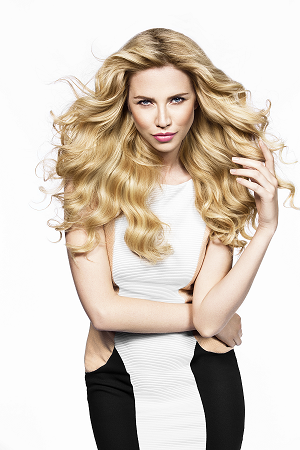 We all have mornings when all we have energy for is pressing the snooze button. Getting out of bed is a mission, and treating our mane to a thorough cleanse is just not an option. It's days like this that dry shampoo was created for.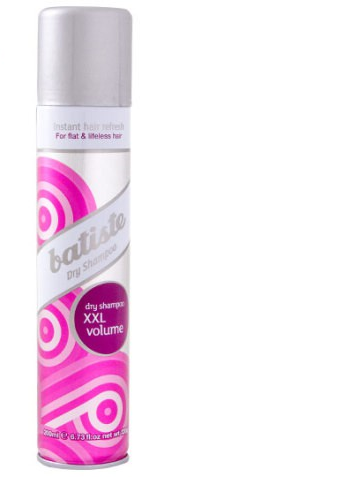 We're all familiar with it's ability to perk up less-than fresh tresses, but its uses don't stop there…
 1. Instant va-va voom!
Flat hair after a long day at the office? For a volume infusion, flip your head upside down and spritz hair from root to tip for mega texture and extra oomph for your night on the town.
Must-have: Like Chuck Norris, Batiste XXL Volume dry shampoo (R79.99 at Clicks) blasts limp hair into oblivion.
2. Perfect pins
Bobby pins are every updo's little helper, but sometimes they too need a little help staying put. Spritz each one with dry shampoo to max their staying power.
3. Go incognito
You'll get a lot more wear out of your colour-treated hair if you use a dry shampoo with added colour to help disguise tell-tale roots.
Must-have: Batiste Hint of Colour Dry Shampoo in Medium & Brunette or Dark & Deep Brown (R79.99 at Clicks) makes dyed locks look lovelier for longer.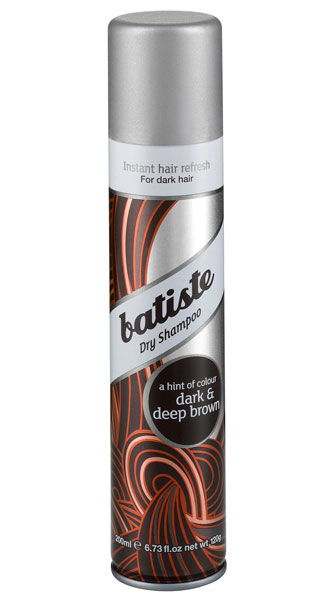 4. Tease please
The new updo is all about 60's-style height and volume. Spritz dry shampoo onto the section you're back-combing for a frizz- and flop-free tease that lasts.
5. Smile and wave
Summer's almost over but the trend towards laid-back beachy waves isn't. For a soft, boho vibe, curl your hair with a curling-iron; pull out small sections, twist and spritz with dry shampoo.

BB Beauties, do you have any secret uses for dry shampoo? Leave your tips below.
14 total views, 1 views today