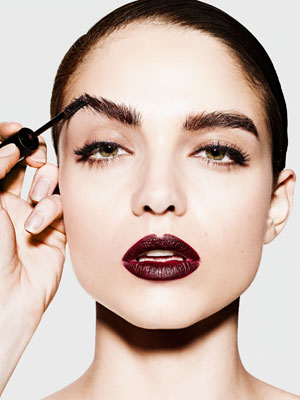 2014 has been the year of the power brow with Cara Delevigne and Kim Kardashian inspiring eyebrow envy in women everywhere. Here's a list of steps that will make your brows centre stage:
Step away from the tweezers!
Fuller brows may be on trend, but don't use this as an excuse to let your brows run wild. There are two simple rules when shaping your brows. Firstly, the arch must begin just outside your pupil. Secondly, the inner part of the brow must be the thickest, with the outer part of the brow tapering off to a thinner line. Pluck only the hairs required to get this power brow shape.
If you've over-plucked your brows, not to worry. You can create the impression of that perfect shape with Eyelure Brow Stencils (R 64.99 at Dischem). Each pack includes reusable templates in four different arch shapes. Just place the stencil on your face and follow the steps.
.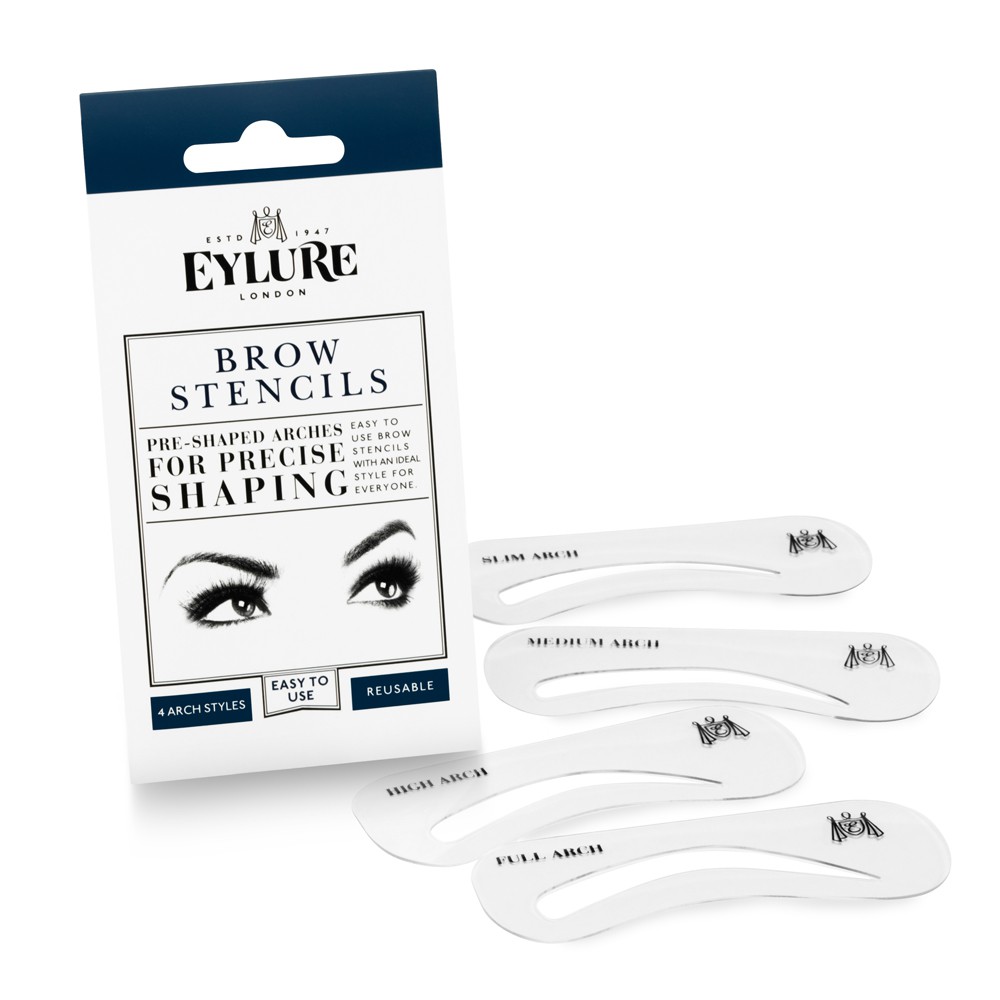 2. Draw the line
Outline the arch and the upper curve of the brow with a brow pencil. Brow pencils have a waxier formula than eye pencils, allowing for smooth, natural-looking application. Our favourite is the Eylure Brow Crayon (R 124.95 at Dischem). The pencil is soft and smudge-proof, enriched with rosemary oil and Vitamin E for long-lasting colour.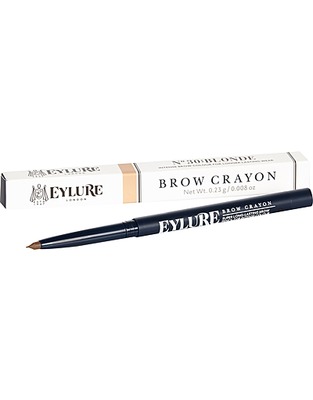 3. Fill me in
Fill in your brows with eye shadow in a matching colour, and then use an ear bud to blend the shadow into the pencil with circular motions. Find a colour from a natural eye shadow palette like Nyx Love In Paris  Eyeshadow Palette set in 10 Je Ne Sais Quoi (R179.99 at selected Click Stores nationwide).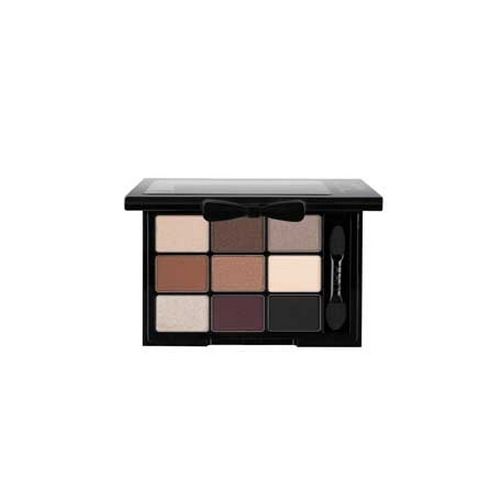 4. Brush it off
Choose a brow gel with a mascara-type brush that will capture every hair and keep it in place.  We love  Body Shop Brow and Lash Gel (R120 at www.thebodyshop.co.za). Apply the gel and, voilà… power brows!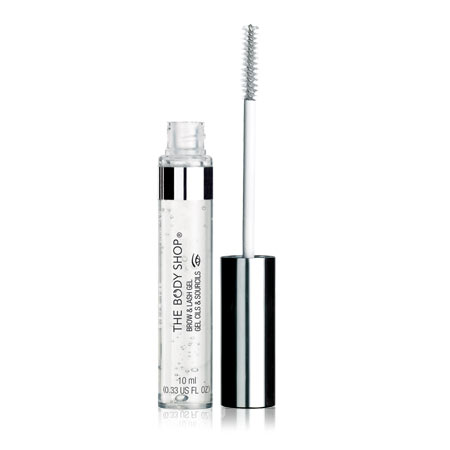 By Shannon Holcroft
BB beauties, will you be rocking power brows this summer? We'd love to know what you think.
31 total views, 1 views today