No more bright orange blotches, streaks and scary smells. To get your DIY glow just right – even when you're in a hurry – follow these easy insider tricks…
Sun-free tanning has come a long way. Advanced self-tanning products and in-salon applications mean no more bright orange blotches, streaks and scary smells. To get your DIY glow just right – even when you're in a hurry – follow these easy insider tricks…
1. DE-FUZZ
Remove all traces of hair (and existing self-tanner) by waxing or shaving before you get started. A perfect tan requires a perfectly clean foundation.
Our favourite:
Schick Hydro Silk Razor (R 104.95, leading retailers)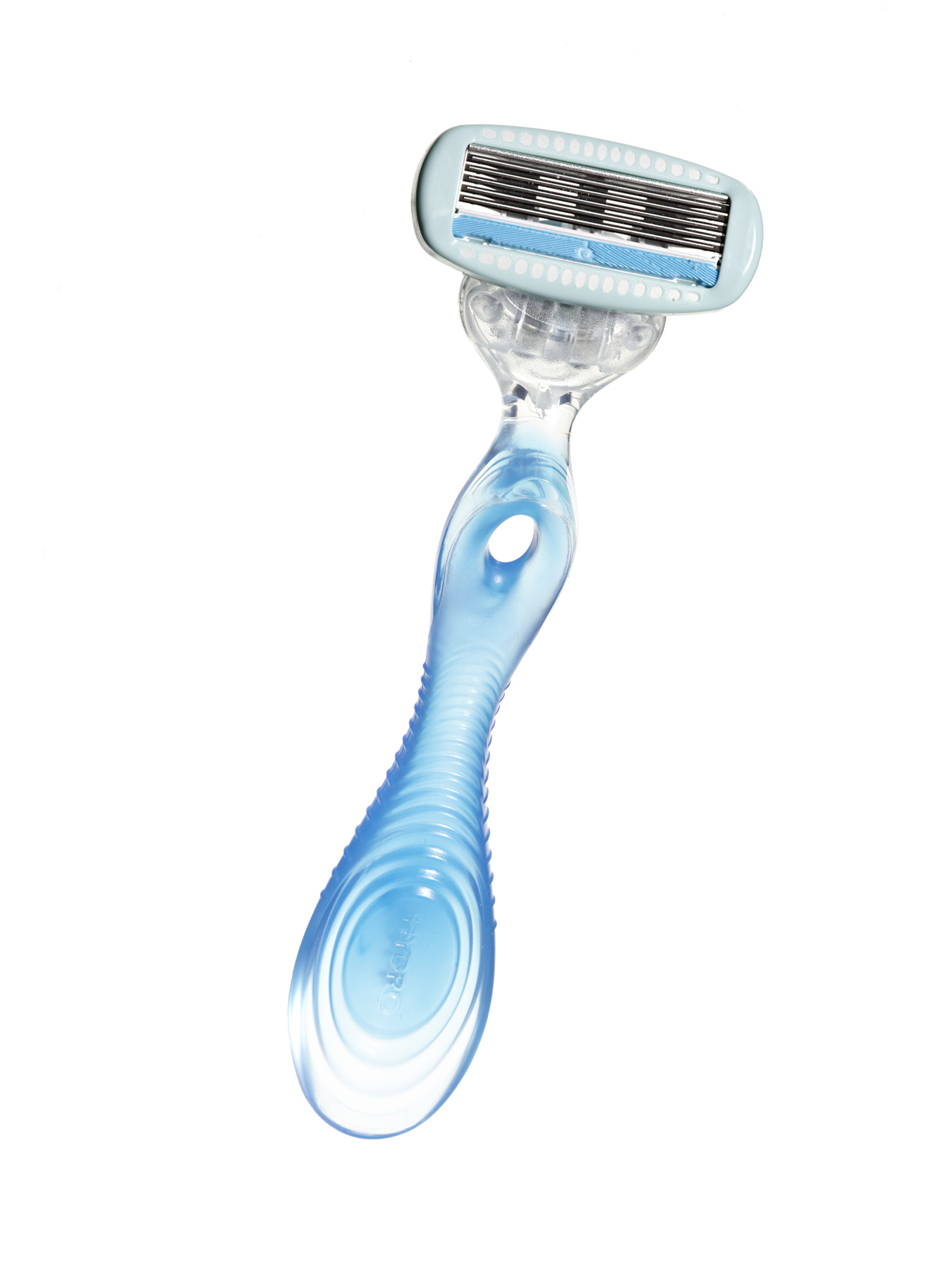 2. EXFOLIATE
For an even tan, you need smooth skin. Don't skimp on your favourite body polish and use a dry brush for hard-to-reach areas.
We recommend:
Clarins Smoothing Body Scrub for New Skin (R 395, Edgars)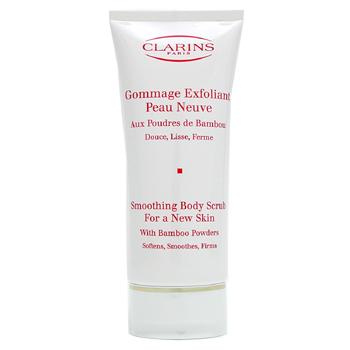 Long-Handled Cactus Bath Brush (R 175, The Body Shop )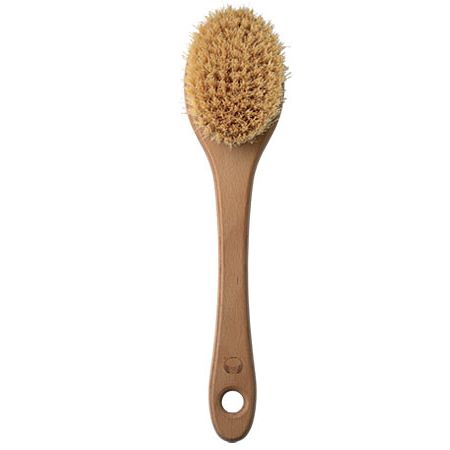 3. QUENCH
One you've dried off completely, replenish moisture with a nourishing oil.
We love:
Lipidol After Shower Oil (R 80, Clicks).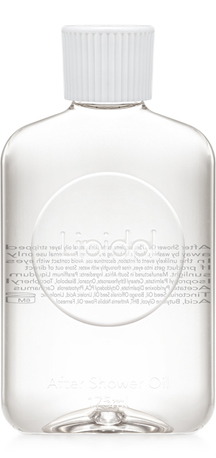 4. PROTECT
Kiss telltale orange hands goodbye. Invest in a box of latex gloves (your local pharmacy should stock them) and whip on a pair before you apply your self-tanning product.
5. MOVE IT!
For an even application, you need speed and a strong technique. Apply small amounts of product to your palms and gently massage into your skin, working from your feet upwards. Don't neglect the area between your toes; the back of your ankles; ears, and under your armpits. Carefully work product into your hairline and do your arms last to avoid smudging.
Best bets:
The Tan Lab Innovative Gradual Tan (R 240 from www.thetanlab.co.za )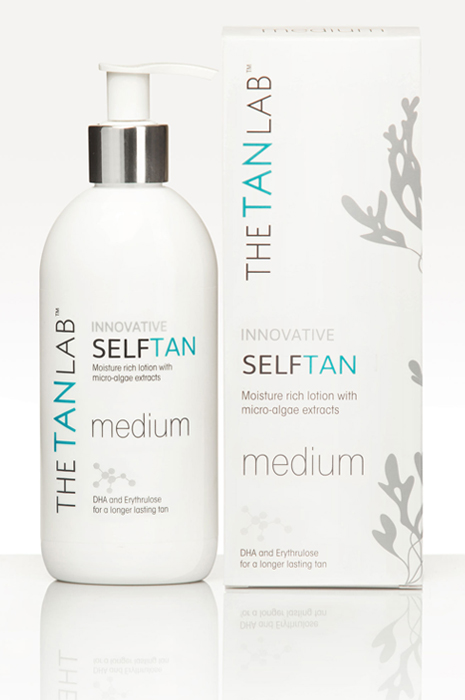 BB Beauties, do you prefer your glow faux or naturally sun-kissed? Let us know below.
13 total views, 1 views today