From the shower-time secret to better skin to discovering a truly signature scent, these simple changes in your routine will ensure you're at your most beautiful for 2015.
Never neglect the neck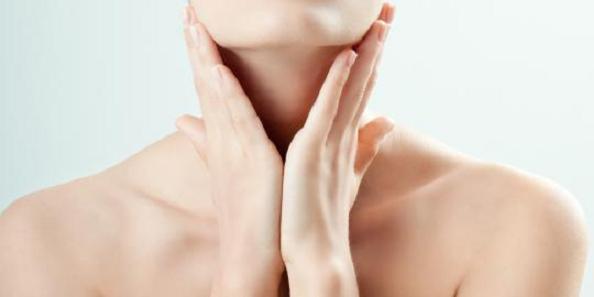 It doesn't all end at your chin…Failing to give your neck the same treatment as your face in your skin care regimen is a major beauty blunder. The skin on your neck is the first place to show your age, as it is prone to pigmentation, loss of elasticity and wrinkles. Even after a face lift, there's no hope of hiding an ill-cared-for neck, so show your neck some love today.
You're doing it all wrong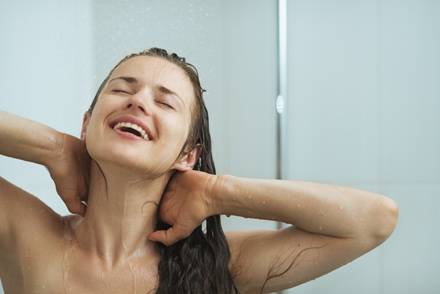 Repeat after me: Hair, body, face. This is the holy mantra of skincare. 
As soon as you step into the steamy shower, your pores open and the impurities inside can be cleansed away. However, washing your face and body before your hair can lead to product runoff from shampoo and conditioner clogging pores on your face, back and shoulders. Wash your body after you've rinsed out all traces of shampoo and conditioner and leave your delicate face till last.
Brush it off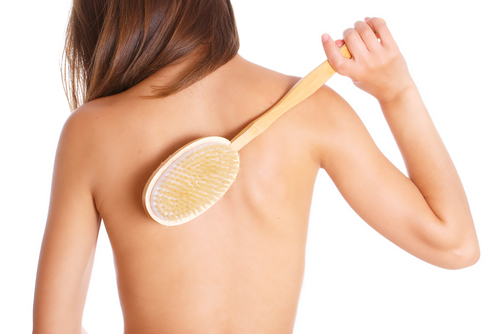 Failing to brush your hair and body before your nightly shower is a slip-up in your skin care routine. Brushing your hair before showering conditions and balances your strands by distributing the scalp's natural oils. Removing tangles while hair is dry is important, as wet hair is more susceptible to breakage.
Use a dry brush on your body before showering to exfoliate and stimulate blood flow to the skin. This unclogs pores, decongests skin and kickstarts your lymphatic system, releasing toxins and reducing the appearance of cellulite.
Size matters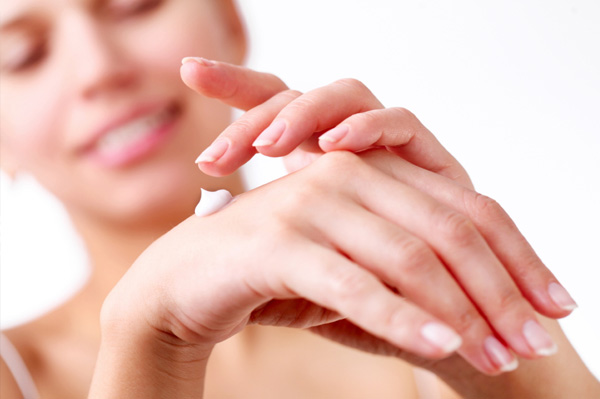 Using the wrong amount of product is a major beauty blunder. Here's what you should be doing:
Shampoo and conditioner: A 50 cent piece-sized amount. If it doesn't lather or spread easily, add more water and not more product. Too much of either product can leave hair dull, dry and prone to split ends.
Suncream: A teaspoon's worth of product on your face and a shot glass worth of product on your body provides all the protection you need.
Night cream: A 50 cent-piece sized amount. At night, your skin is most receptive to active ingredients, so be generous in your application.
Layer up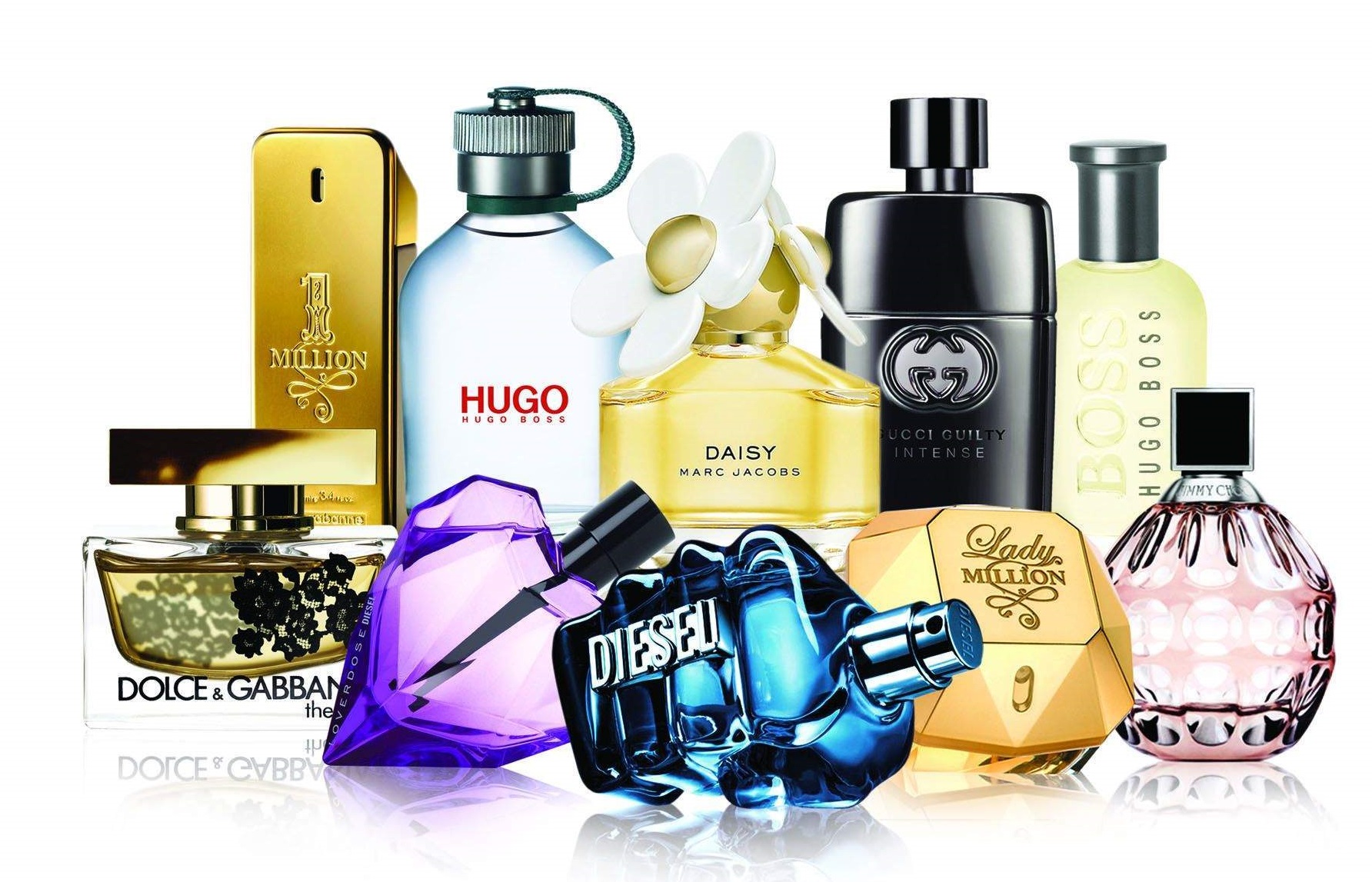 For 2015, the concept of the signature fragrance is outdated. The only way to create a fragrance that truly reflects who you are is by mixing two or more scents together. Spray one scent on your wrists and one on your neck. Apply a scented lotion as well as your normal fragrance. Once again, it's all about experimenting.
BB Beauties, which of these beauty blunders are you going to leave behind in 2015?
23 total views, 1 views today