4 easy ways to upgrade your bun…
The hair industry is constantly finding ways to innovate itself. The latest and greatest trend is The Bun. We love it because it's simple enough for anyone to do. Forget spending hundreds of rands at the salon this month. You have a fabulous selection to choose from throughout March!
The Half-Bun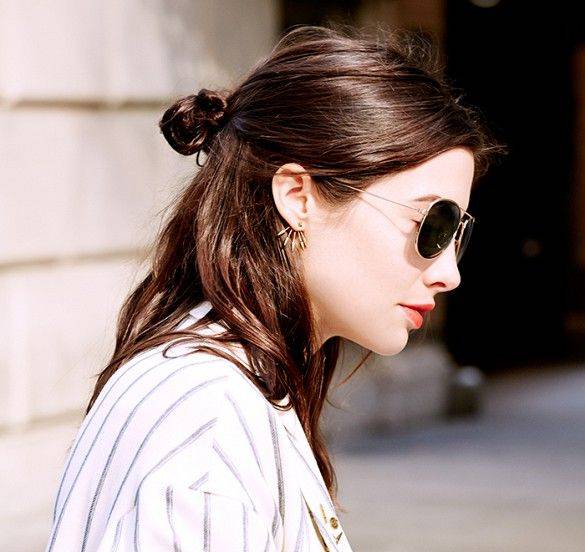 The half-bun is one of the biggest trends in hair we have already seen come alive this year.
A quick and versitile do, the half-bun will have you looking streetstyle chic during the day and charming in the evening.
Basically perfection for the lazy girl, little manipulation is needed so do-away with a hair brush! By simply using your trusty fingers to comb through your locks, section your hair into two halfs and secure the top half with a hair tie.
For this we love the Denman No Slip Grip Elastics (R49.95 at Dis-Chem Pharmacies).
The Pigtail Bun
We're travelling back a decade with this hairstyle! Pigtail buns were big in the 90s! R&B singer, Janet Jackson rocked the look quite often and in 2014, controversial pop star Miley Cyrus made it trend once again! It's safe to say that this hairstyle is here to stay in 2015 as the beauty industry continues to find inspiration from the 90s!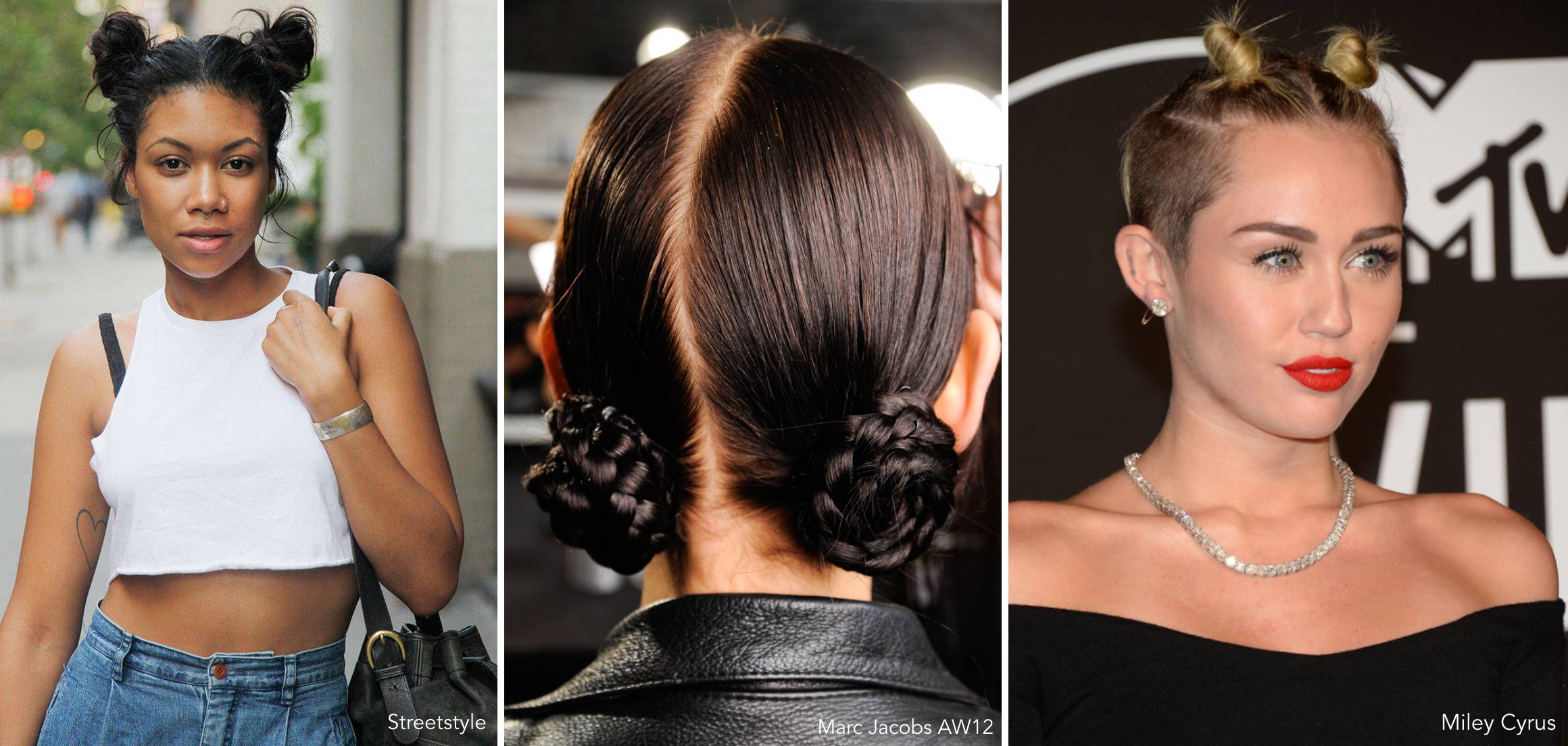 To achieve this look, we love using the Denman Tail Comb (R49.95 at Dis-Chem Pharmacies) as it is perfect for smoothing the hair for a neat look or backcombing for a fuller look. For perfect piglet buns, we love the Denman Mini Bun Rings (R49.95 at Dis-Chem Pharmacies) because it's fine-hair friendly and easy to use. And finally, if your hair is short like Miley's, simply pin back your flyaways with Denman Bobby Pins (R49.95). Read some Denman reviews here.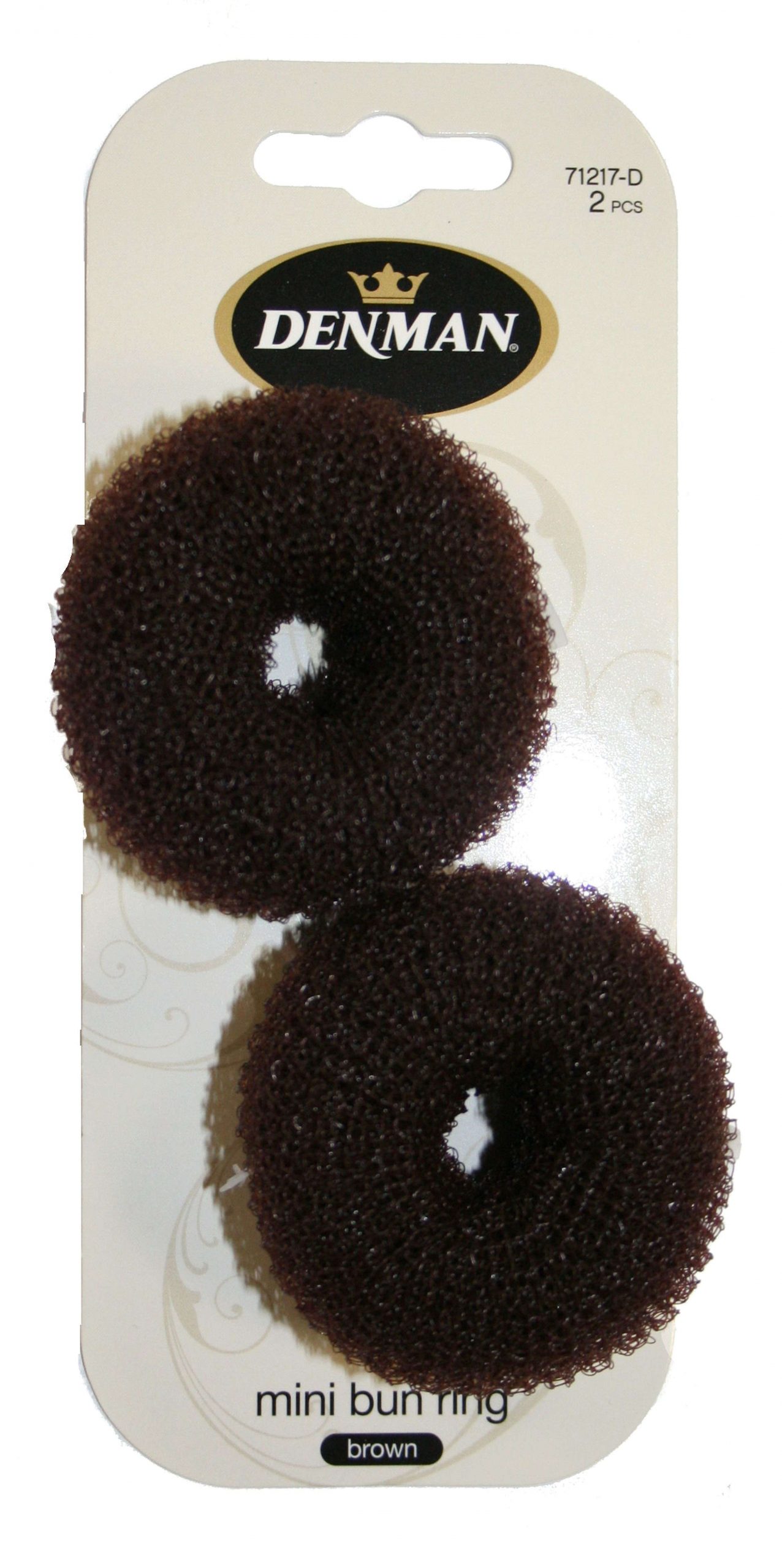 The Braided Top-Knot
A flirty and girly twist on the classic top-knot, the braided top-knot is perfect for an impromptu date night or a hang with the girls! The best part about this one is, it doesn't need to be perfect. The "messier" the braid, the better. You don't want to have this already feminine hairstyle appear too stuffy.
Your french plaiting skills will have to be revealed once you've brushed your hair into submission. Once you feel your braid is secure, spray a generous amount of your favourite holding spray so that your chic new updo can stay in place! We love the L'Oreal Elnett Satin Hairspray (R59.99 at Click).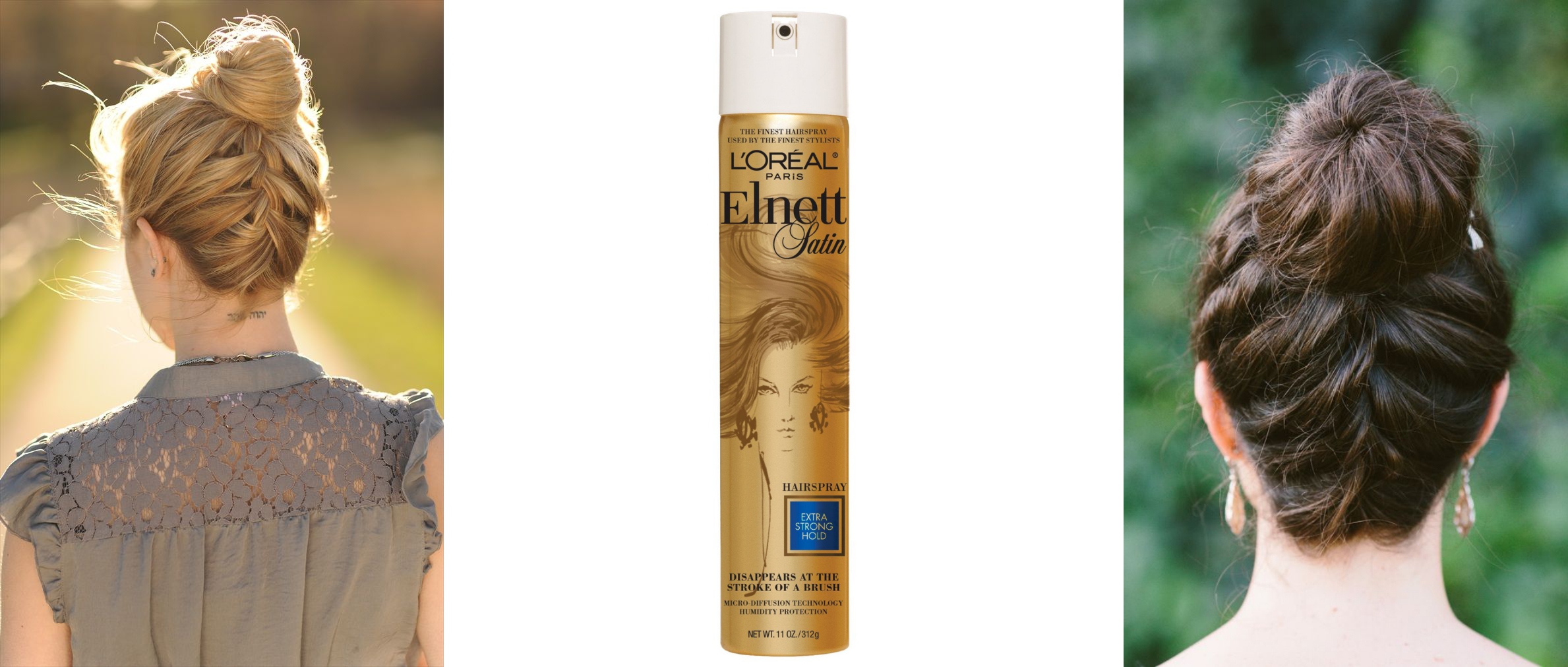 The Ballerina Bun
Going for prim and proper? Then the ballerina bun is for perfect you! Shine with this sleek and chic hairstyle in the boardroom or at evening functions. We particularly love this look when paired with some pretty accesories. Creating your bun is all about the donut! We think the Denman Bun Ring (R45.95 at Dis-Chem Pharmacies) is perfect. You can definitely use the Denman Bun Ring when styling your braids too!

 Ladies, which of these bun trends will you be trying out? Leave your answers in the comment section below!
12 total views, 1 views today