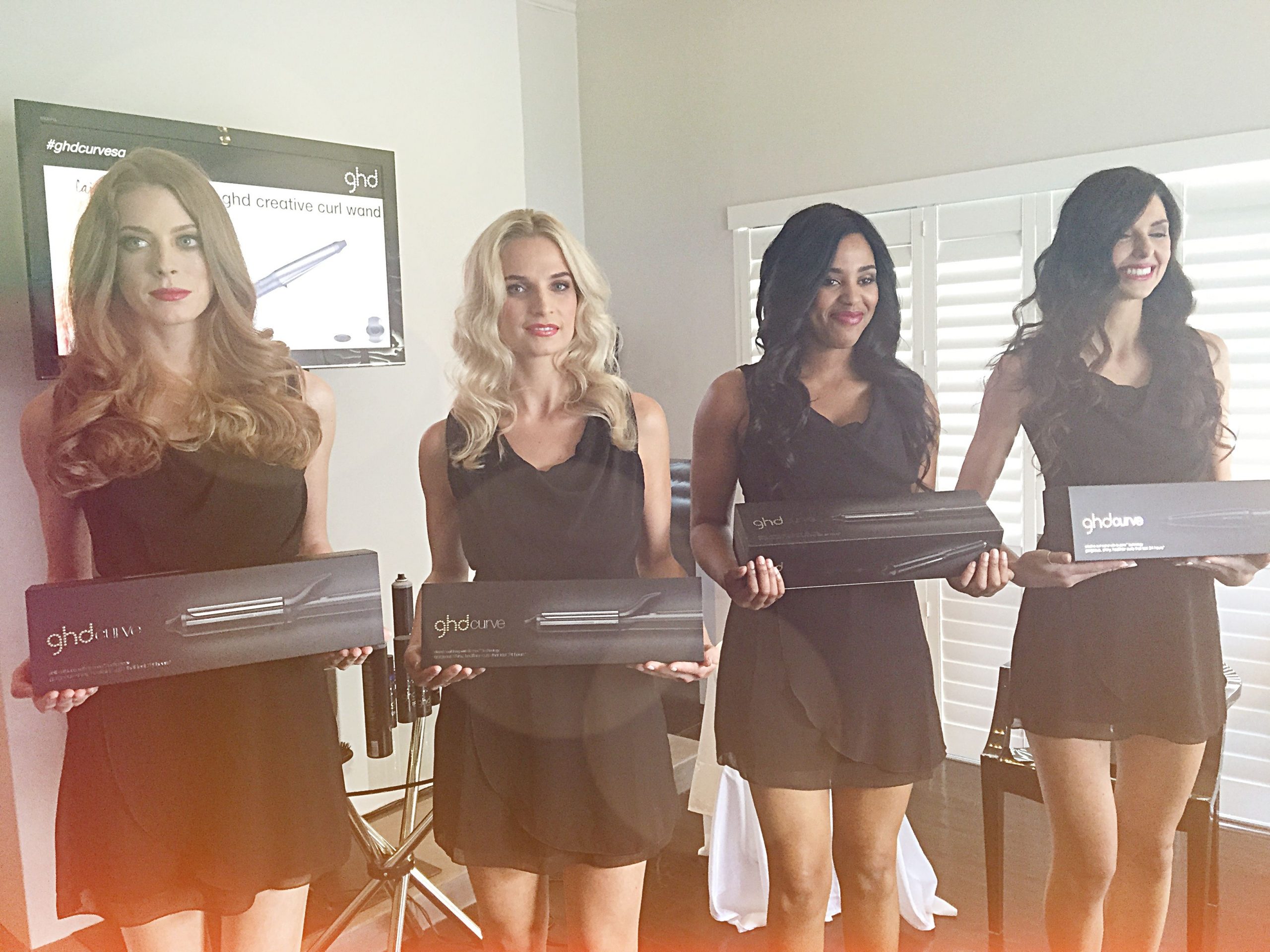 The best bits of the ghd launch
Last week Thursday while you guys were chasing deadlines, I was being treated to a laid-back Mediterranean feast (spicy chicken skewers and mini cheese-and-tomato quiches were on the menu) AND a mini hair makeover, courtesy of ghd.
The Location:
A super-chic townhouse in Cape Town's picturesque Bo-kaap, overlooking the city centre.
The Host:
ghd, known for its superior hair straightening irons and top class hair dryers, also inspires innovative looks on the catwalk and the red carpet. The company's MD David Bolon put in an appearance to introduce their newest addition, 'the ghd curve'.
The Best Bits:
1. Our small group of beauty industry insiders got to schmooze with the ghd team and peruse their collection of stunning stylers.
2. After lunch two ghd 'education ninjas' demonstrated four coveted wavy hair looks on four dazzling dames. Demo complete, they gave each of us a personalised ghd mini makeover. Suffice it so say I went from flat to fabulous in minutes!
3. Intimate, refreshing and comfortable, this launch just entered my top 3.
4. And getting to take a ghd curve home was the cherry on top!
Are you a proud owner of a ghd? Tell us your best ghd moments here.

15 total views, 1 views today