What do you do to get ready for bed? Some of us are guilty of hitting the hay with a face full of makeup, not fearing the consequences of unwanted breakouts and tired-looking skin. Well, we have tailored an easy, quick and painless night time routine that you will soon find easy to include effortlessly before bedtime.
1.TAKE IT OFF!
Begin by removing makeup and everyday dirt and grime with NIVEA Daily Essentials Refreshing Facial Cleansing Wipes (R49.99). For stubborn waterproof mascara and eyeliner, NIVEA Daily Essentials Extra Gentle Eye Make-Up Remover (R49.99) is effective and gentle enough to use over the delicate eye area.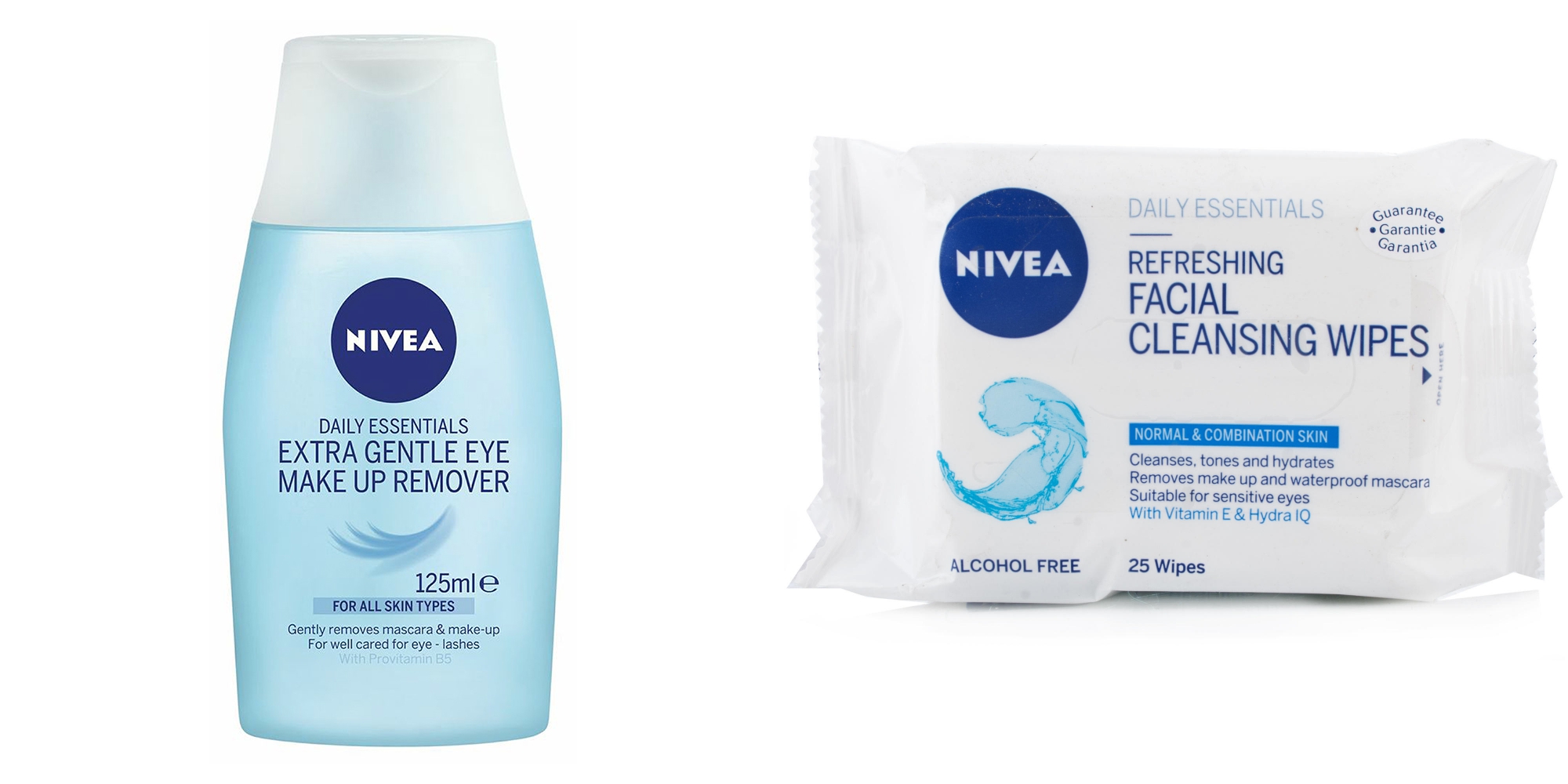 Next, use a gentle face wash to cleanse away any make-up left on your skin. Another great cleanser is the Daily Essentials Refreshing Facial Wash Gel (R49.99) which due to its consistency, helps to actively hydrate the skin by locking in moisture and nutrients like Vitamin E and Hydra IQ.
2. TONE, TONE, TONE!
Toners are the next step for a good night time regimen. Designed to hydrate and restore the skins natural moisture balance, we recommend the NIVEA Daily Essentials Refreshing Toner (R49.99). Although toners have a reputation for drying out the skin, the Vitamin E and Hydra IQ present in the NIVEA Daily Essentials Refreshing Toner fights against dehydration by locking in moisture.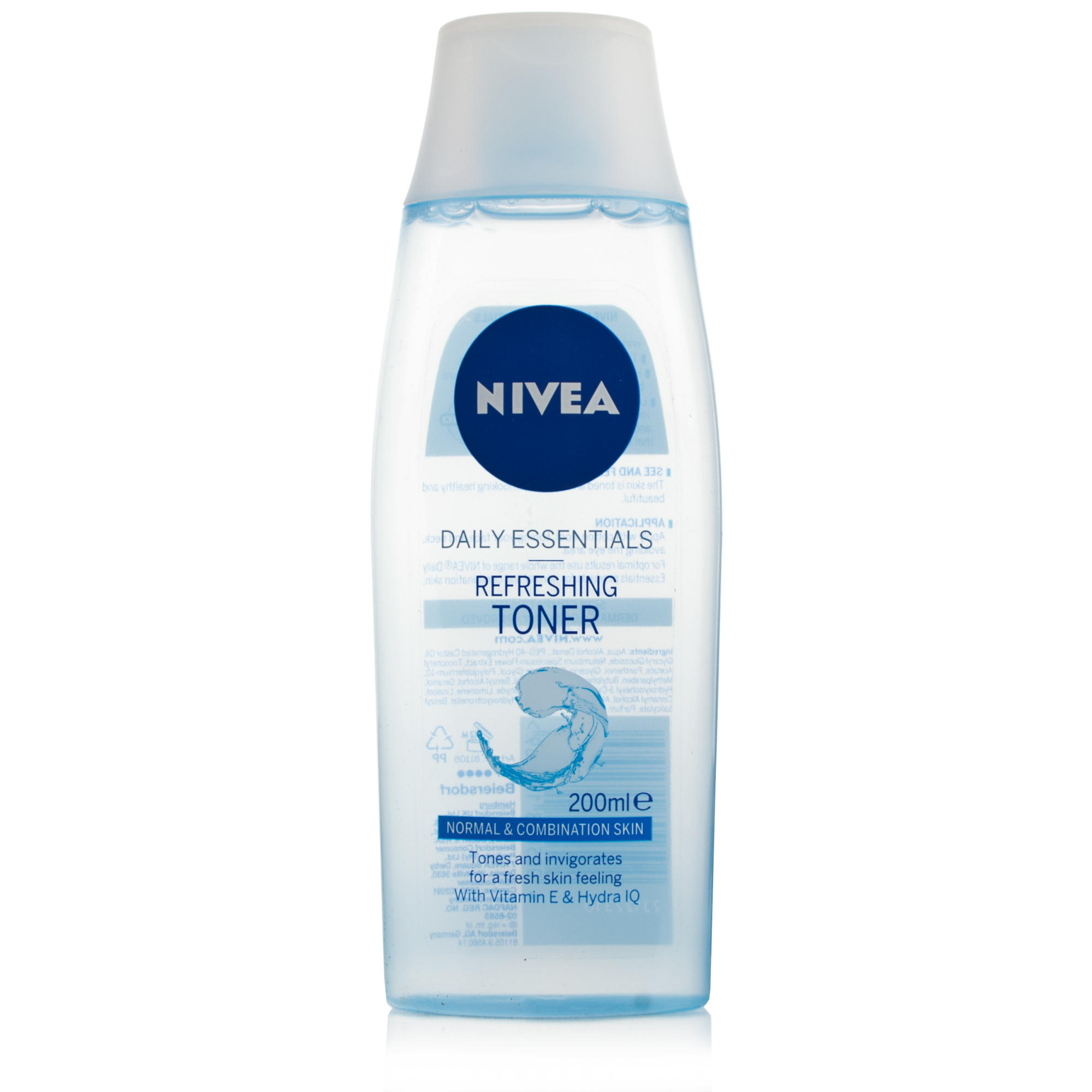 3. MOISTURIZE!
The last and final step in this 3-step process is to moisturize your face with a good night cream. We recommend the NIVEA Daily Essentials Regenerating Night Cream (R59.99). Massage a generous amount into your skin so that your skin can healthily regenerate all through the night.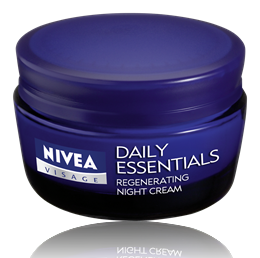 All NIVEA Daily Essentials products mentioned in this article are available at Clicks, Pick n Pay and Dis-Chem Pharmacies nationwide. Read more Nivea reviews here.
By Cynthia Gwebu
Do you currently have a night time regimen? Which products do you use? Leave your answers and comments below!
17 total views, 1 views today